Solutions for Today
While there are many ways to decarbonize and electrify, few of those options make sense economically. A well-engineered water heating and cooling heat pump system can be a cost-effective, more energy-efficient alternative to traditional boiler and chiller systems that also delivers a significant reduction in CO2 emissions.
Innovations for Tomorrow
With recent advances in heat pump technology, commercial and industrial facilities can now significantly reduce energy use, water consumption and carbon emissions while keeping occupants comfortable and processes running effectively. Previewed at the 2023 AHR® Expo in Atlanta, these new models are coming soon!
Resources
AHR Expo 2023
Featuring the YORK® CYK Water-to-Water Compound Centrifugal Heat Pump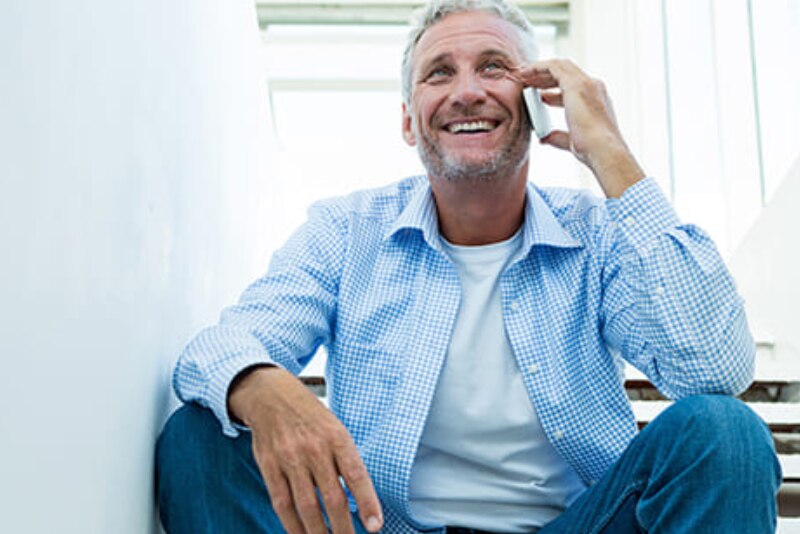 Phone a Friend
If you've come this far, you're on the right track. The next step is finding a partner who can help you determine which options make sense in both practical and economic terms. After all, the right solution might be as simple as a retrofit. With your partner, conduct a facility audit to determine what solutions can accelerate decarbonization and provide a return on investment. Decarbonization isn't an impossibility – together, we can get it done!
Find a Sales Representative