CUSTOM AHU FEATURES COMBINED WITH EXPERT GUIDANCE ENSURE MAXIMUM EFFICIENCY & LONG-TERM PERFORMANCE ON YOUR AIR-HANDLING UNIT
Miller-Picking Custom Air Handlers provide industry-leading quality and proven reliability developed specifically for customization and faster support. Our focus on quality, flexibility and responsiveness results in a Custom Air handler experience unlike any other. Premium products backed by trusted expertise: it's our tradition, and it's a promise you'll find in every aspect of our custom system design.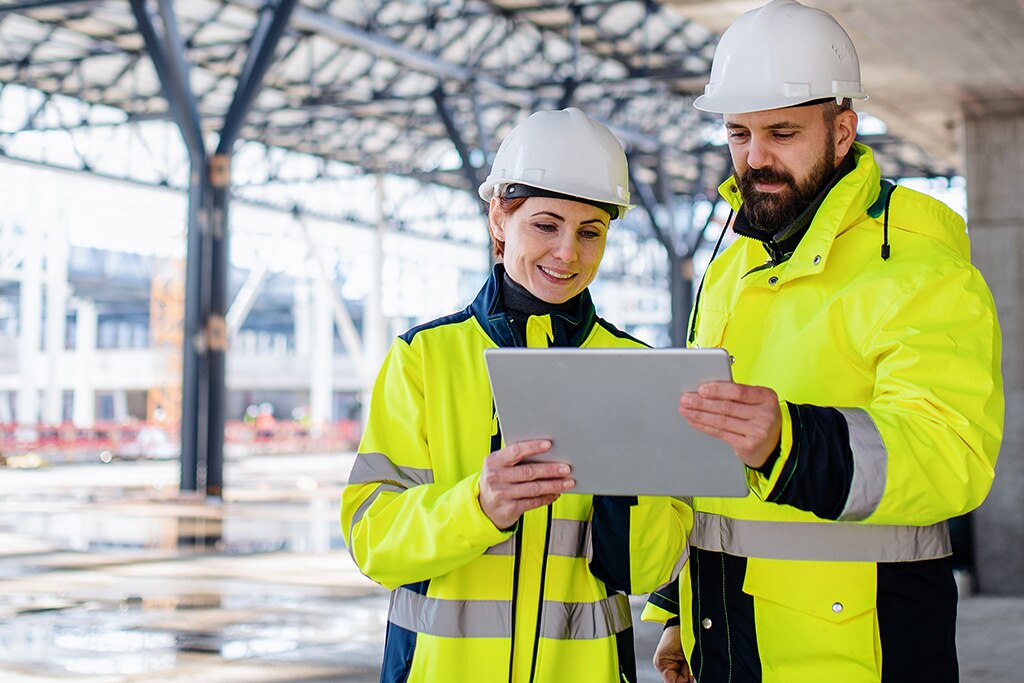 THE MILLER-PICKING CUSTOM AIR-HANDLING UNIT PROCESS

STEP 1: CONSULTATION
In this first and essential step of our customization process, our consulting and MEP engineers will meet with the building owner, architect, or other stakeholders. Once we assess the needs of your air-handling system, we can design a tailored solution.

STEP 2: DESIGN
At this point, you will have had a chance to review our submitted design. Once we are aligned, we can go over contract details and construction planning.

STEP 3: MANUFACTURING
Submittals and all relevant documentation are fed into our expert production facility. Miller-Picking both designs and manufactures in the United States, incorporating the highest standards of quality and craftsmanship at every level to your Custom AHU.

STEP 4: CONSTRUCTION
With help from an authorized contractor that we agree upon along with consultants and on-site supervision where required, we integrate your Custom Air Handler as your building is constructed.

STEP 5: INSTALLATION
Using the same expert resources from the construction step, we finish installation using decades of industry best practices that adhere to the highest standards.

STEP 6: COMMISSIONING
Finally, we make sure your AHU operates seamlessly within the framework of your building's HVAC ecosystem. A commissioning agent is there to ensure your unit meets all design criteria and full sequences of operations.
Contact Us
Please use this form to submit an inquiry. This form collects your name, email address and other personal information. Please read our Privacy Notice for information on how we protect and manage your personal data. By completing this form and submitting your information, you confirm that you have reviewed, understood and accepted our privacy terms as well as our cookie terms.