A Higher Standard in Custom Air Handling
At Miller-Picking™, we're leading a new era in custom air handling. By anticipating application-specific needs, providing insight backed by decades of experience and delivering consistently superior air handling systems, Miller-Picking™ is creating an experience that is tailor-made to your individual requirements.

Designed, engineered and assembled in the USA, Miller-Picking™ custom air handlers benefit from state-of-the-art testing facilities and the world-class manufacturing expertise of parent company Johnson Controls. This allows us to provide faster lead times, validated performance and industry-leading research and development. The result? A higher standard in custom air handling – built specifically for what you need today, and tomorrow.
Learn more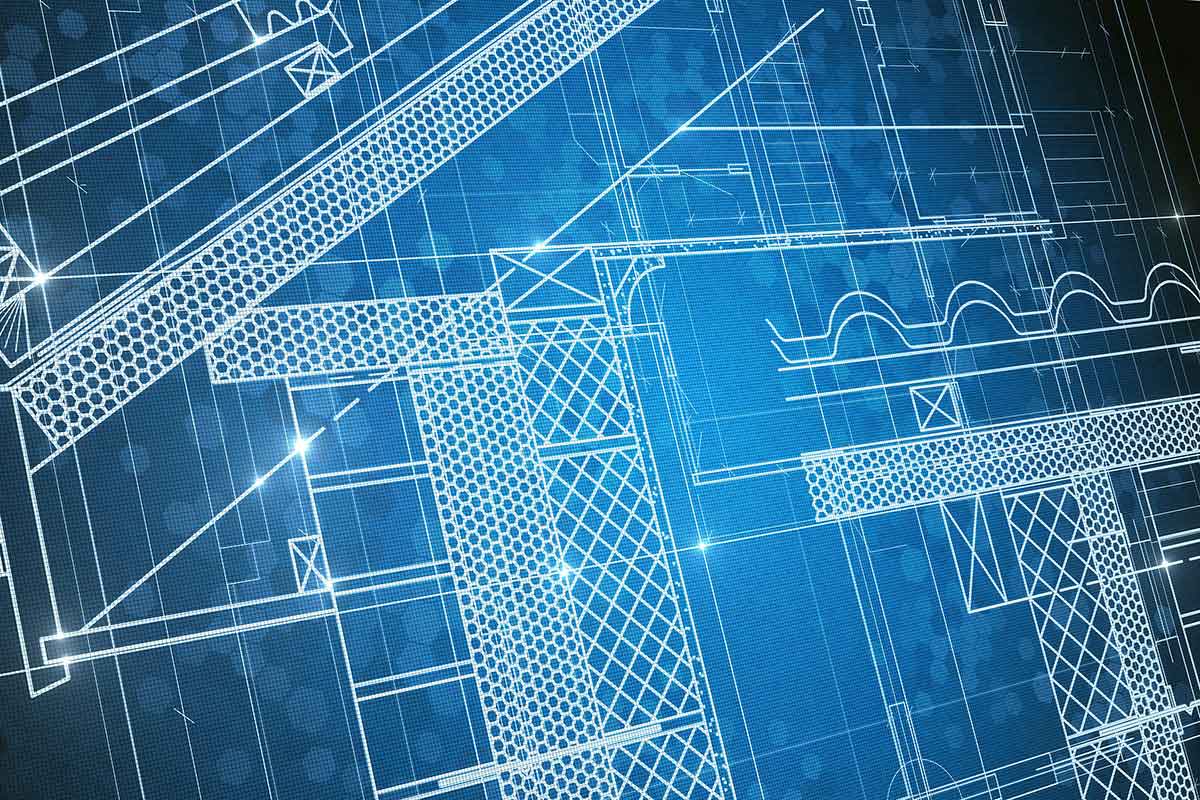 Connect with Miller-Picking on LinkedIn for product updates, features, and news.
Follow Today