DRIVEN TO DELIVER THE BEST AIR-HANDLING UNITS IN THE INDUSTRY
Since 1961, Miller-Picking has built a reputation for delivering the highest quality Custom Air-Handling products on the market, backed by the most proactive service and support in the industry.
Starting with just a handful of employees from a small factory in Johnstown, Pennsylvania, Miller-Picking focused on providing custom configurations to underserved markets. But it didn't take long for our focus on craftsmanship and relationship-building to set the standard for Custom Air-Handling solutions for a variety of industries.
Today, as part of the Johnson Controls family of commercial comfort brands, we continue the Miller-Picking legacy of delivering world-class Custom Air-Handling solutions with industry-leading quality and advanced performance. Miller-Picking is more than Custom Air Handlers and technology: Our name represents the ability to anticipate our customers' needs, provide trusted expertise and deliver consistently superior products and support. We take pride in knowing every unit we sell is backed by the Miller-Picking tradition of creating an experience that is tailor-made to our customers' individual needs.
The result? A better value in custom design, with superior reliability, more attentive service and an ongoing drive to improve products and elevate performance. By combining the values of the past with the performance of today, Miller-Picking is setting a higher standard in Custom AHU solutions.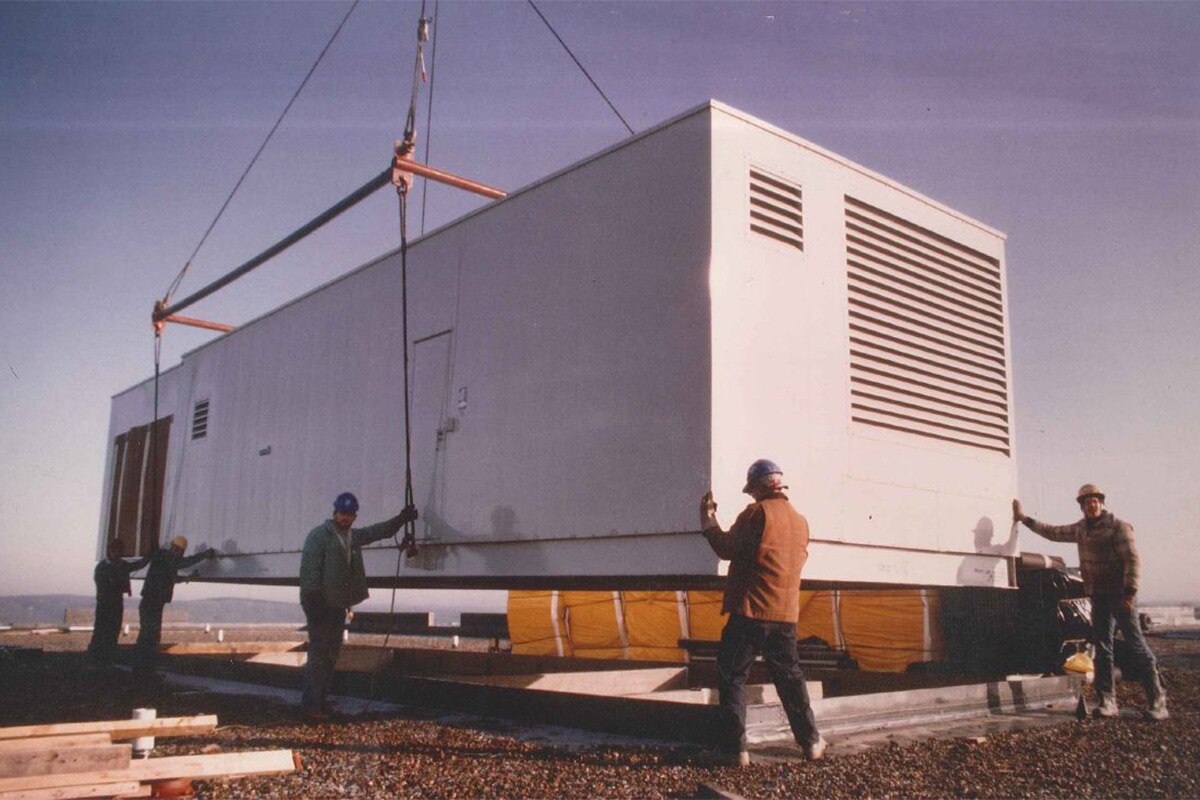 Contact Us
Please use this form to submit an inquiry. This form collects your name, email address and other personal information. Please read our Privacy Notice for information on how we protect and manage your personal data. By completing this form and submitting your information, you confirm that you have reviewed, understood and accepted our privacy terms as well as our cookie terms.