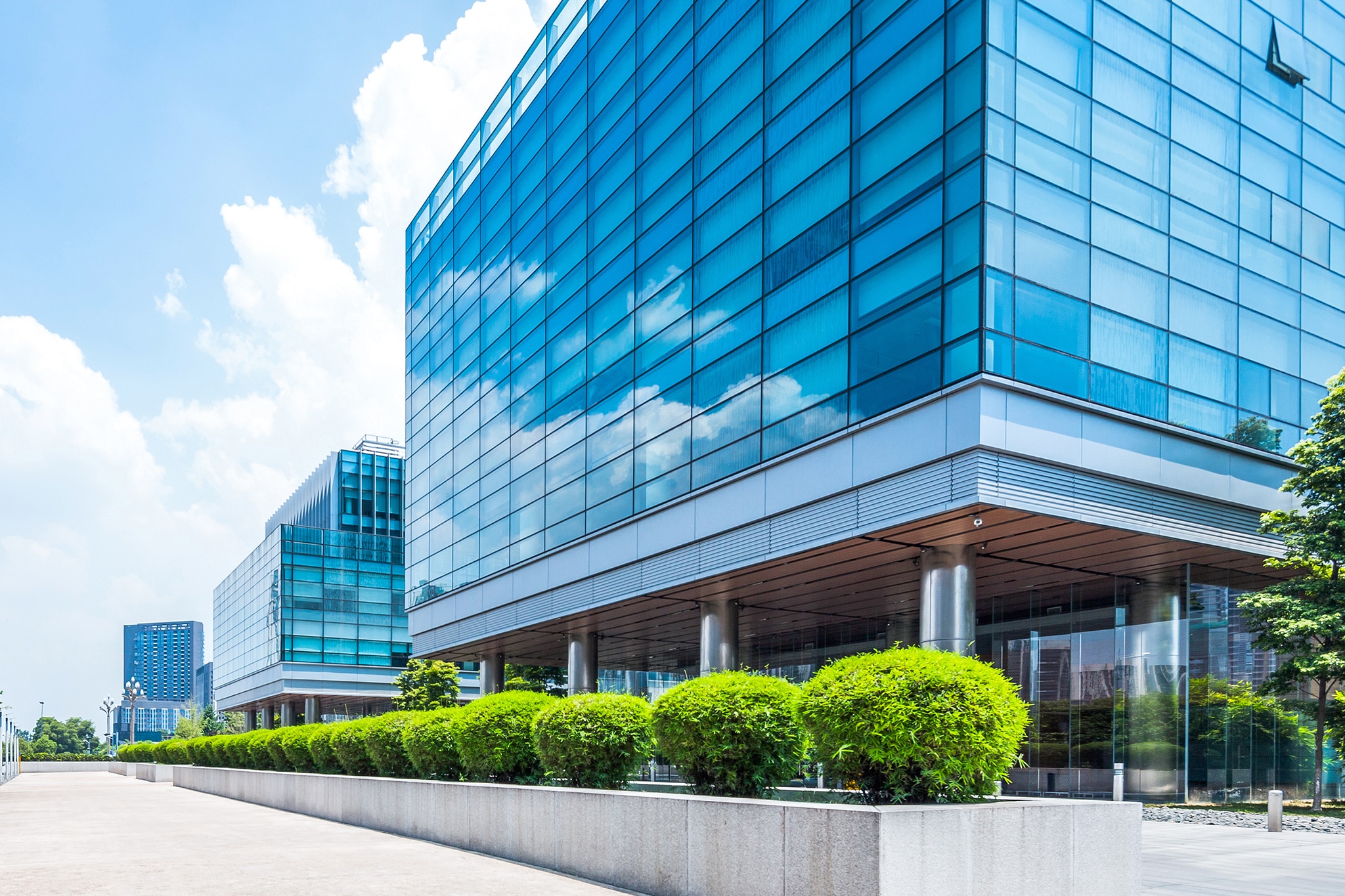 MILLER-PICKING DELIVERS CUSTOM-BUILT DESIGNS THAT PROVIDE THE BEST OVERALL PACKAGE IN RELATION TO THE INITIAL INVESTMENT
When operating efficiency, system life, maintainability, reliability and building constraints are considered, Miller-Picking is the right choice for your Custom Air-Handling needs. In every custom Miller-Picking system you can expect to find:
Unparalleled versatility and flexibility
Industry-leading acoustic attenuation
A robust design with 0.5% leakage at minimum ±10" w.c.
A full breadth of fan offerings with the largest available plenum fan offering in the market
Integrated electrical and controls (factory or field-supplied)
Available, industry-accredited performance testing for airflow and acoustics
American made quality and craftsmanship
Trusted application support
Miller-Picking Custom Air Handlers also benefit from the ongoing research, development and testing at the Johnson Controls Advanced Development Engineering Center (JADEC) – one of the foremost research, development and testing sites worldwide for commercial HVAC equipment. From our advanced fan design and space-saving methods of sound attenuation, Miller-Picking Custom Air-Handling systems are designed to improve the acoustics of your building while keeping costs and unit footprints to a minimum.
By combining the values of the past with the performance of today and ongoing innovation for tomorrow, Miller-Picking is setting a higher standard in Custom Air-Handling – creating systems optimized for your specific needs and delivering a better, long-term value. We're delivering a better, total value for you.
COMMERCIAL HVAC PERFORMANCE
Miller-Picking Custom AHUs deliver performance optimized for the unique conditions in your facility, with features including:
Leakage: No more than 1/2% of rated CFM at up to 12" W.C.
Deflection: No more than L/240 of panel length at up to 12" W.C.
Thermal: UTB™ Ultra Thermal Break (no thru-metal)
Fan Systems: Fan arrays with highly efficient direct-drive AC induction or EC motors
Energy Recovery: Wheels, plate heat exchanger and heat pipes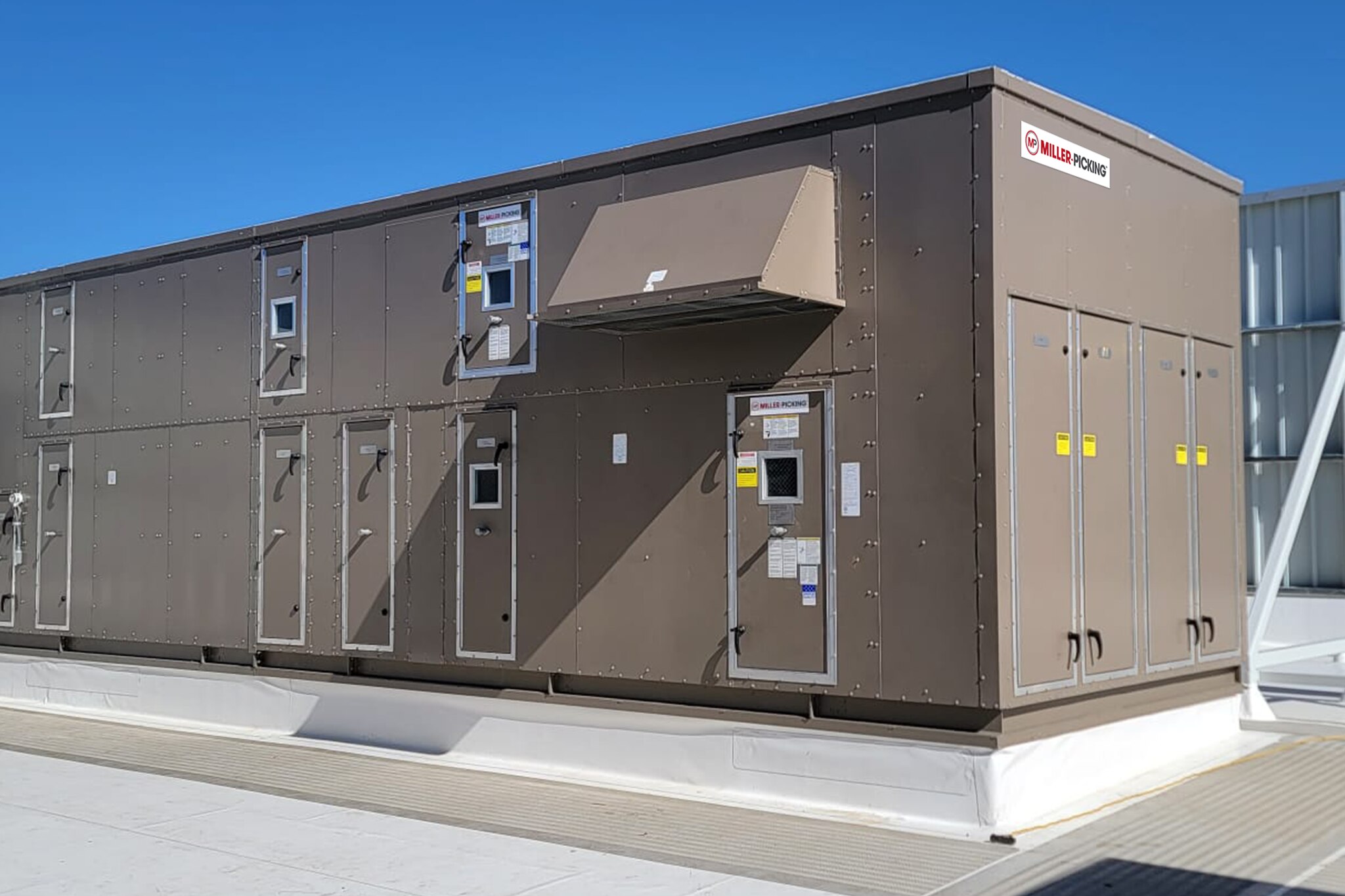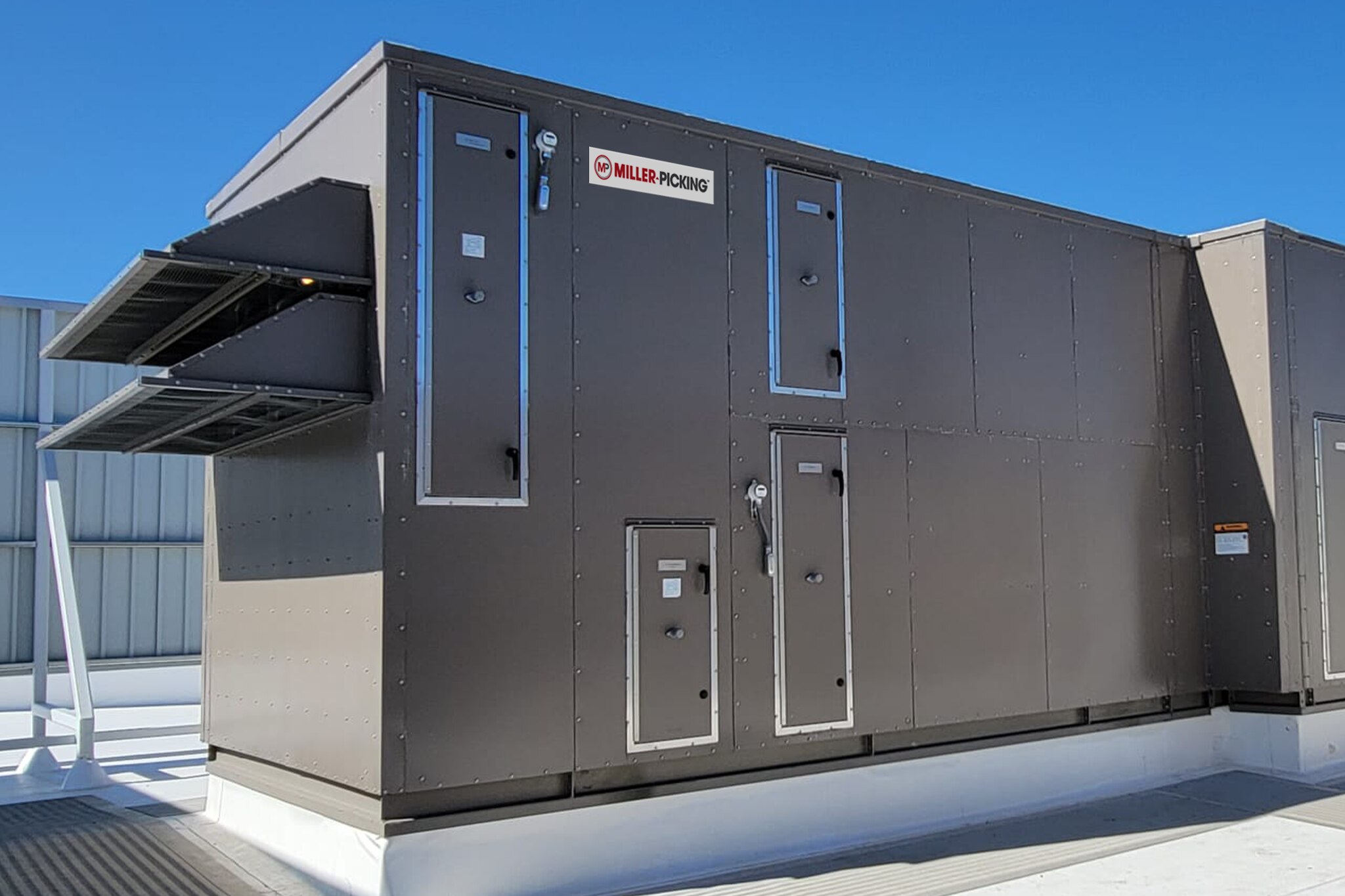 CUSTOM AHU DESIGN
We build your system to meet any shape or size in 1" increments. And whether your units are installed primarily indoors or outdoors, your custom AHU design will last:
Casing of 2", 3" or 4" panels with Ecomate® injected foam
Base: welded structural steel or aluminum
Full washdown available with upturned lip floor pan
Exterior skin: pre-painted steel or embossed aluminum
Removable lifting lugs
Full-featured vestibules and corridors
CUSTOM AIR HANDLER MANUFACTURING
Authentic quality is built into every Miller-Picking Custom Air Handler solution we deliver. Our industry-leading quality and world-class testing benefit from:
Design, engineering and assembly in the United States
Short lead times
Consistent product quality
Custom configuration-ready manufacturing processes
Removable lifting lugs
Craftsmanship at every level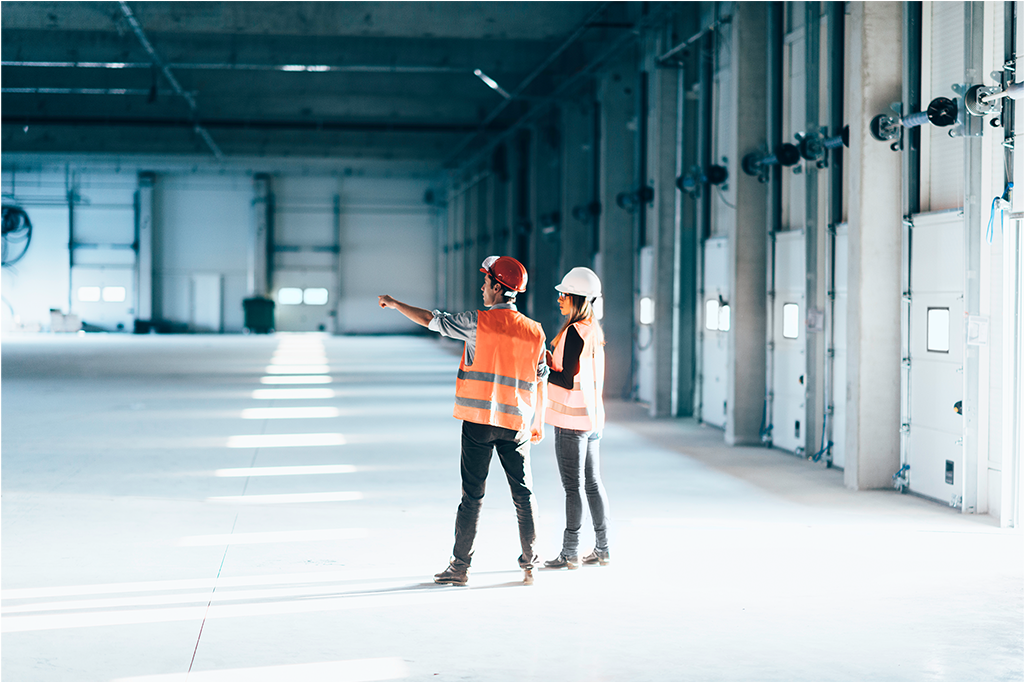 Contact Us
Please use this form to submit an inquiry. This form collects your name, email address and other personal information. Please read our Privacy Notice for information on how we protect and manage your personal data. By completing this form and submitting your information, you confirm that you have reviewed, understood and accepted our privacy terms as well as our cookie terms.