Miller-Picking™ Custom Air Handling Units
Miller-Picking™ custom air handlers provide industry-leading quality and proven reliability developed specifically for customization and faster support. Our focus on quality, flexibility and responsiveness results in a custom air handler experience unlike any other. Premium products backed by trusted expertise: it's our tradition, and it's a promise you'll find in every aspect of our custom system design.
Download Brochure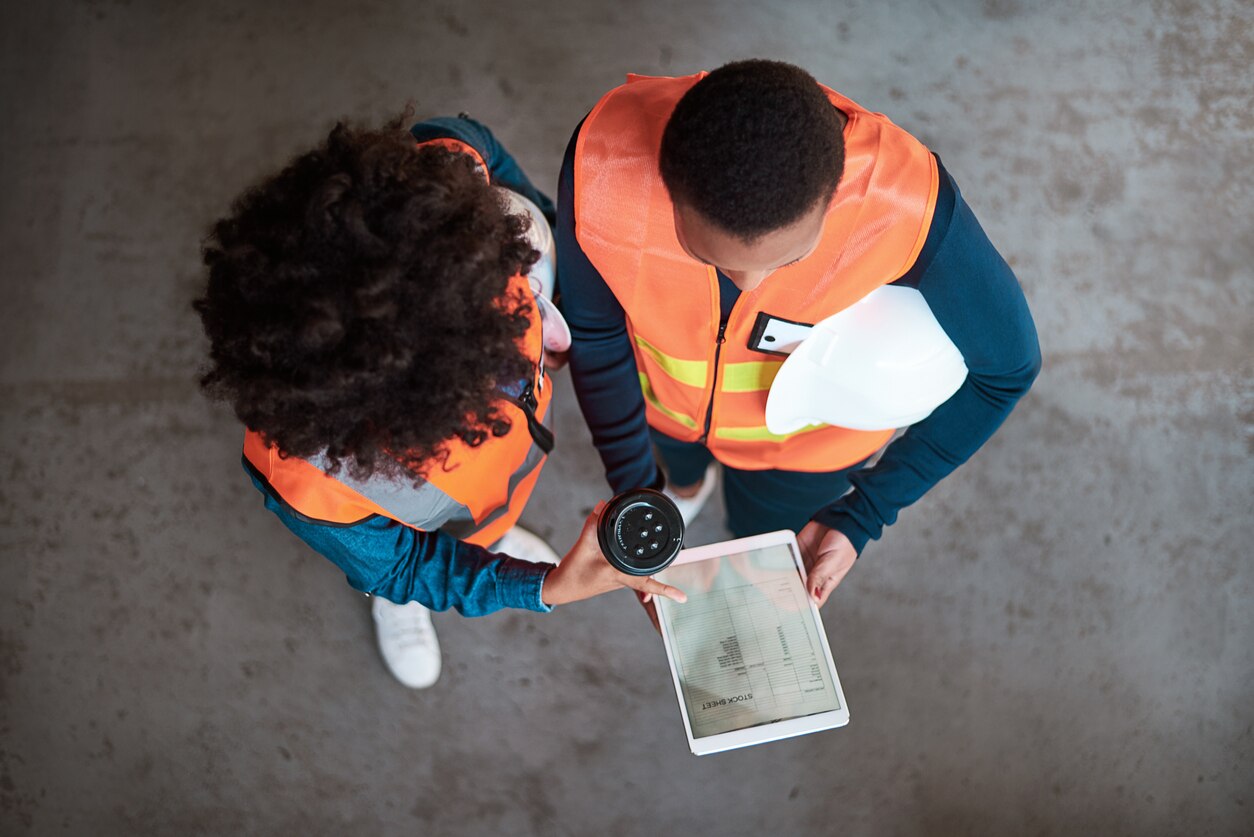 PERFORMANCE
Miller-Picking™ custom air handling units deliver performance optimized for the unique conditions in your facility, with features including:
Leakage: ½% up to 12" w.c.
Deflection: L/240
Thermal: Thermal break built-in, with optional UTB™ Ultra Thermal Break
Fan systems: fan arrays with highly efficient, direct-drive AC induction or EC motors
Energy recovery: wheels, plate heat exchanger and heat pipes
CONSTRUCTION
We build your system to meet any shape or size in 1" increments. And whether your units are installed primarily indoors or outdoors, they will be built to last:
Casing of 2", 3" or 4" panels with Ecomate® injected foam
Base: welded structural steel or aluminum
Full washdown available with upturned lip floor pan
Exterior skin: pre-painted steel or embossed aluminum
Removable lifting lugs
Full-featured vestibules and corridors
MANUFACTURING
Authentic quality is built into every Miller-Picking™ custom air handler we deliver. Our industry-leading quality, low lead times and world-class testing benefit from:
Design, engineering and assembly in the United States
Consistent product quality
Custom configuration delivered through automated manufacturing processes
Craftsmanship at every level
Same Strength – Less Metal
Miller-Picking's casing innovation: High Strength Base. Thanks to the use of advanced structural materials and shapes, this design delivers the same strength with less metal. High Strength Base offers upgraded thermal performance with a continuous thermal break. The design of High Strength Base facilitates easier, multi-piece field assembly and an innovative container-style lifting lug receiver. The structural members are available in steel, stainless steel or aluminum.