It's Game On!
You're Invited to the Game On Virtual Rooftop HVAC Conference
Wednesday, April 21, 2021
9:00 a.m. to 5:00 EST
REGISTER
What is Game On?
This virtual conference is the only industry event dedicated solely to rooftop HVAC systems. With a wide variety of classes, and loads of information, this conference is all about you, whether you're involved in designing, specifying, building, installing or servicing rooftop HVAC systems.

And the best part, it's FREE.
REGISTER NOW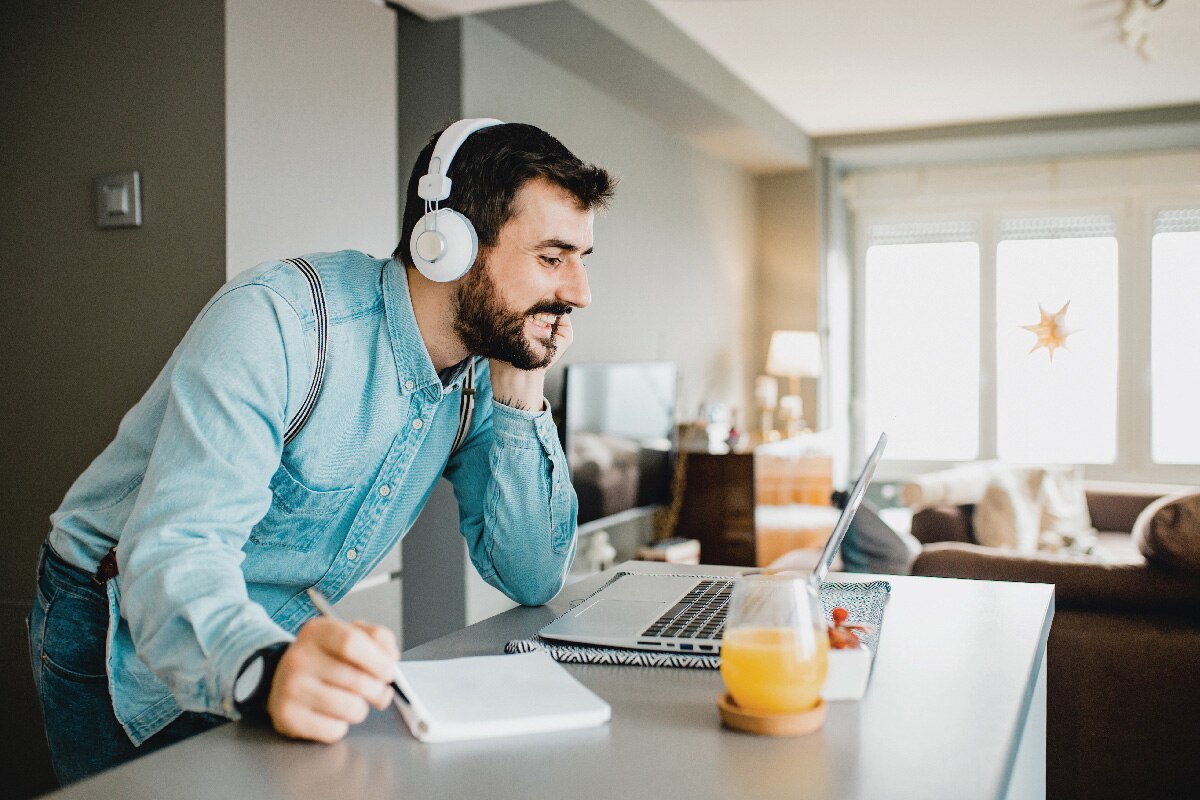 Learn * Explore * Connect
The Game On Virtual Rooftop HVAC Conference is an event you can't afford to miss, with sessions that:
Offer professional development credit hours
Cover our expansive portfolio of rooftop HVAC equipment and controls
Give technicians a leg up on our RTU products and systems
Connects you with our HVAC experts and local representatives to discuss challenges and future opportunities
In addition, after the conference you'll have access to all this information and more including product videos, class recordings, and video tours of our Rooftop Center of Excellence in Norman, OK at our Game On website – COMING SOON!
Schedule
Choose your custom Game On Virtual Rooftop HVAC Conference experience by registering for classes in any of our three tracks: Product Information, Product Startup and Service, or Industry and Application Education (pdh credit offered). Mix and match from ANY of the tracks to create a schedule best fitting your interests.
DOWNLOAD SCHEDULE AND COURSE DESCRIPTION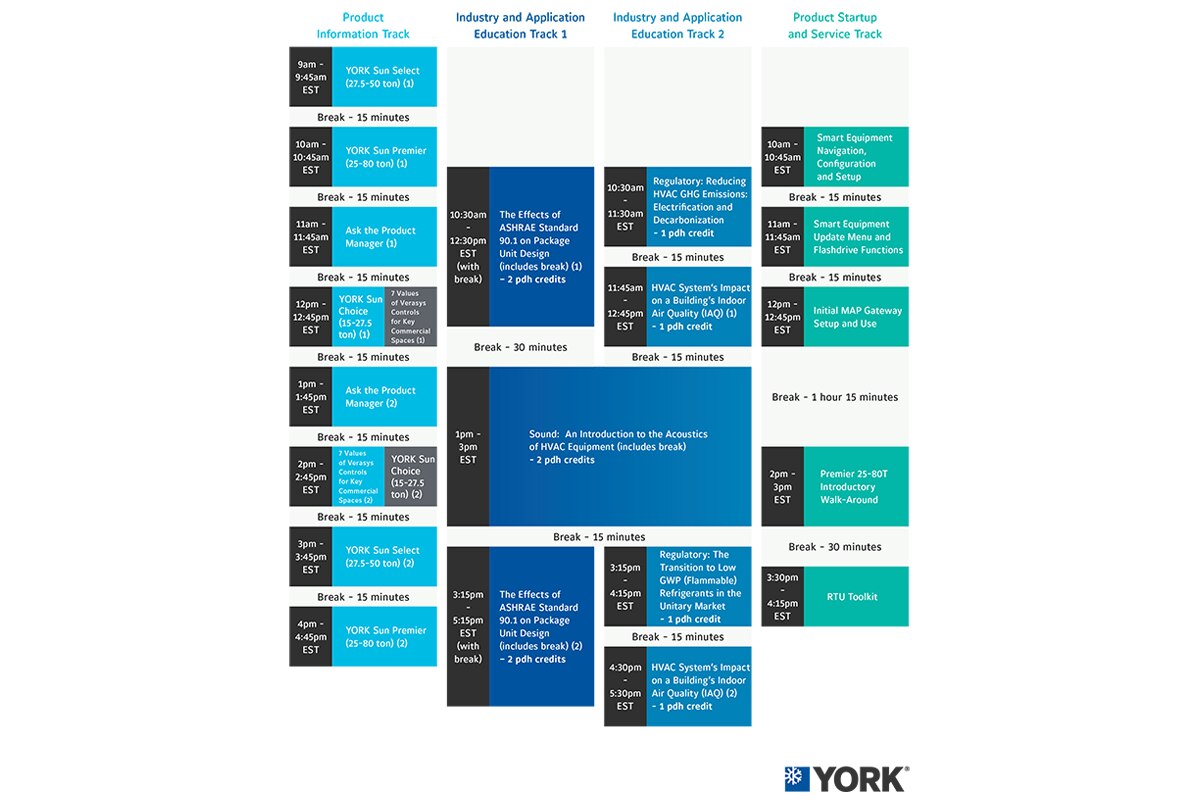 Register Below
(You can take classes from different tracks. Multiple registrations may be required)
Product Info and Product Startup and Service Track
Register here to participate in any classes in the Product Info Track or Product Startup and Service Track. After you register, you will receive a confirmation email with calendar invites for all the sessions. Download the invites of most interest to you to join the embedded TeamsLive meeting on the day of the event.
REGISTER
Industry and Application Education Track
Register at the links below to participate in the various Industry and Application Education Track sessions. Since some classes offer PDH credit, you must register separately for each class. To receive credit, simply log in and participate under your registered email address the day of the event.
Track 1: 10:30am–12:30pm EST (with break)
The Effects of ASHRAE Standard 90.1 on Package Unit Design (includes break) (1) – 2 pdh credits
REGISTER
Both Tracks: 1:00pm–3:00pm EST
Sound: An Introduction to the Acoustics of HVAC Equipment (includes break) - 2 pdh credits
REGISTER
Track 1: 3:15pm-5:15pm EST (with break)
The Effects of ASHRAE Standard 90.1 on Package Unit Design (includes break) (2) – 2 pdh credits
REGISTER