The GAME ON Roadshow Tour
Discover the YORK® comprehensive Rooftop HVAC portfolio offerings.
Join us for the Game on roadshow tour!
We're upping our game and taking our commitment to our customers to the next level and on the road. YORK®is coming to a city near YOU, and we're bringing our first-string solutions and expertise that transform building environments.

Stop by the event, experience our comprehensive and expanded rooftop HVAC portfolio, participate in interactive and augmented reality experiences, and check out our full-size rooftop units on display. In cooperation with our channel partners, we have the one-of-a-kind expertise to deliver innovative solutions and drive outcomes that matter. With YORK®, you have a partner who is at the top of their game, so you can be at the top of yours, too.
Learn More

This is an event you don't want to miss - secure your spot today and discover how the YORK® portfolio can power your mission.
Register Now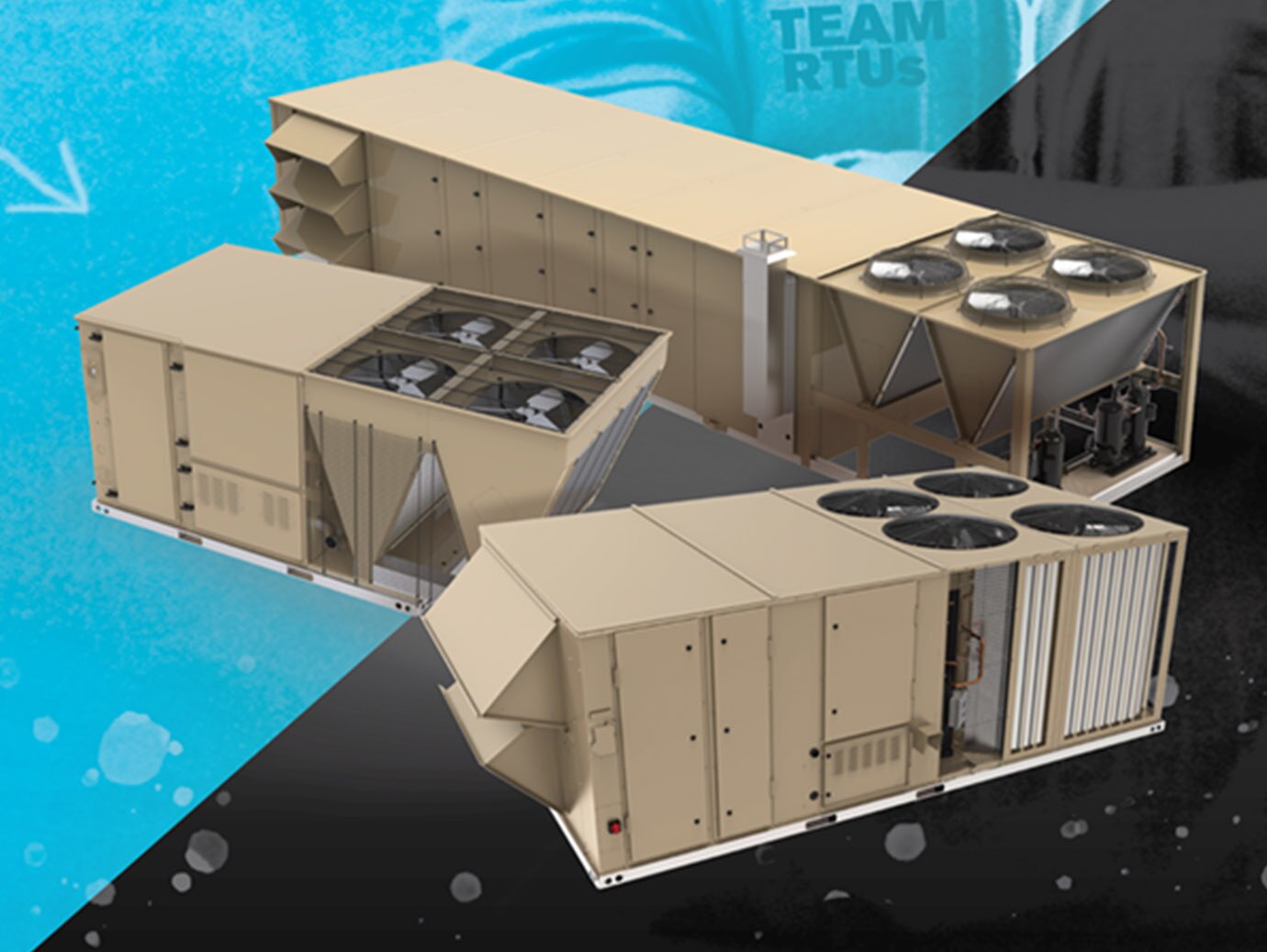 See the YORK® RTU Portfolio in Action
Every stop on the tour features rich experiences that help you get in the game and set you up for success.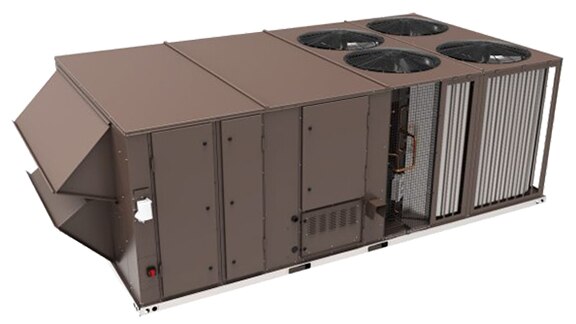 RTU's and Interactive Experience
Get up close and personal with full-size Sun Choice and Sun Select rooftop units and engaged in interactive displays featuring the Sun Premier platform, our Sun Core and Sun Pro platforms, and VAV boxes.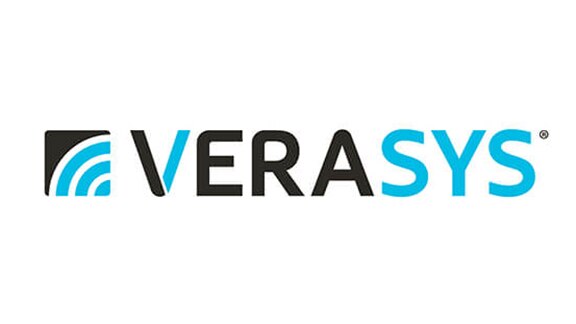 Building Controls Systems
Learn how the Verasys™ Building Controls System can help you harness the power of your Smart Equipment rooftops to bring actionable building information right to your fingertips.
American Quality
Our commitment to delivering best-in-class technology and services extends beyond the roadshow. See how the Norman, OK Rooftop Center of Excellence in design, manufacturing and testing provides unrivaled quality assurance and innovation for our customers.
Notice to Event registrants about Event safety protocols:
JCI is following the CDC guidelines that fully vaccinated people no longer have to wear a mask/face covering and maintain physical distancing. For those who are not vaccinated, the CDC recommends that you wear a mask/face covering and maintain physical distance. Location-specific safety and access protocols may also apply at the Event. JCI's expectation is that our guests understand and follow the CDC guidelines and other applicable guidelines in order to participate in the JCI hosted Event.
By clicking "Register" below for this Event, you are acknowledging that you understand
a) the inherent risk of exposure to COVID-19 and other risks that exist in any public place where people are present,
b) that applicable CDC and state/local guidelines pertaining to COVID-19 may require site specific screening protocols and you agree to comply with them as a condition to admittance to the Event, and
c) that by attending the event, you voluntarily assume all risks related to exposure to COVID-19 and other risks that exist in any public place where people are present and agree that Johnson Controls, Inc. or any of their affiliates, directors, officers, employees, agents, contractors, or volunteers will not be liable in any way for any illness or injury you sustain as a result of attending the Event.