Performance Innovation That Leads the Industry
With every building decision comes the opportunity to create a space that's more efficient, more intelligent and more connected – an environment optimized for the way we live and work, every day.

We start by listening. And then we apply a deep understanding earned from decades of experience in real-world installations across the globe to create the HVAC equipment and services that create better environments – and happier customers.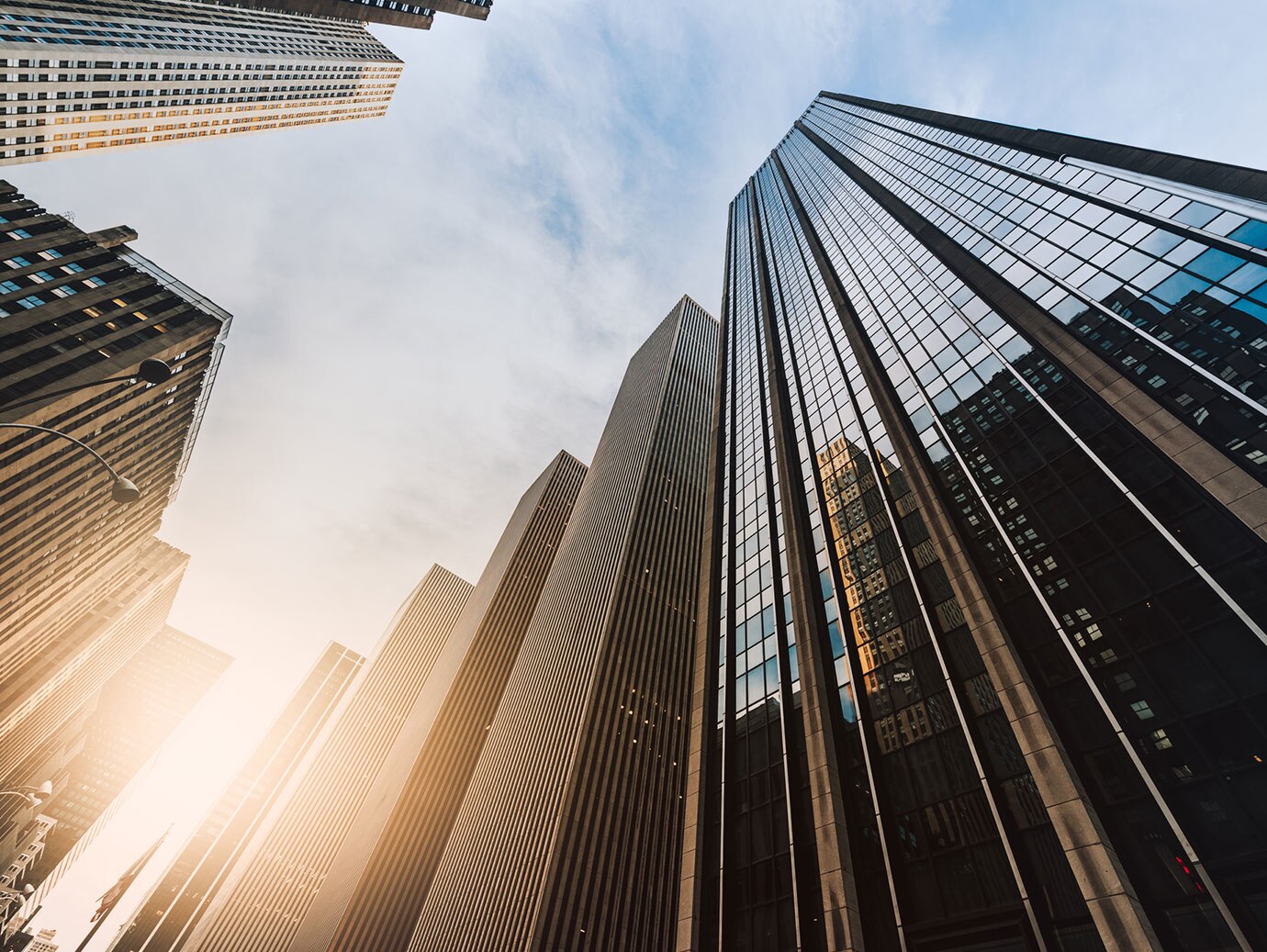 Committed to Innovation
As one of the HVAC industry's most respected names, YORK® is a leader in innovation and product performance. It's a history demonstrated in a series of industry firsts that continues to this day.

Backed by the global resources of Johnson Controls, continual investment in our products and services is driven by a team that won't stop until every challenge is overcome. Our world-class research and development, manufacturing and test facilities – including those in Norman, OK, York, PA (JADEC) and Wuxi, China – provide category leadership demonstrated through a more complete, more advanced product line for every customer, every industry and every application.
Passionate About Performance
The YORK® culture of innovation inspires a passion for developing new technologies that push the bounds of efficiency, creates category trends and influences industry performance standards. For example, YORK® pioneered the first
variable-speed drive
(VSD) for commercial air conditioning applications in 1979 – a feature now used by major HVAC manufacturers industry-wide today for increased chiller efficiency. We have since installed more variable-speed-equipped chillers than all other chiller manufactures combined.
More recently, our award-winning
YORK® YZ Chiller
demonstrates how YORK® continues to push the efficiency frontier for international and national HVAC companies even further, with advanced magnetic bearing technology that delivers extraordinary efficiency, superior durability, simplified maintenance and a wider operating envelope than any chiller using oil- or refrigerant-lubricated compressor bearings.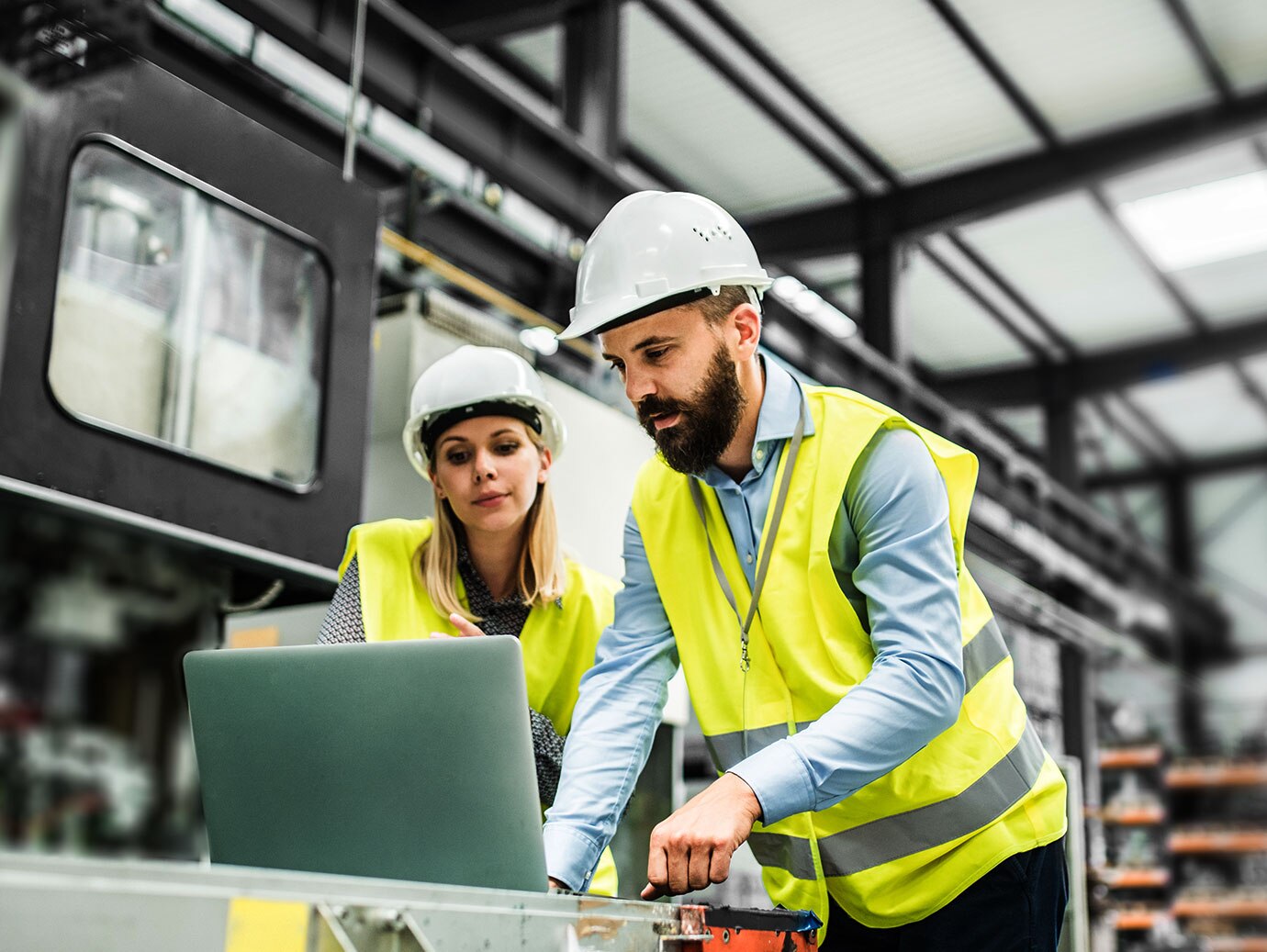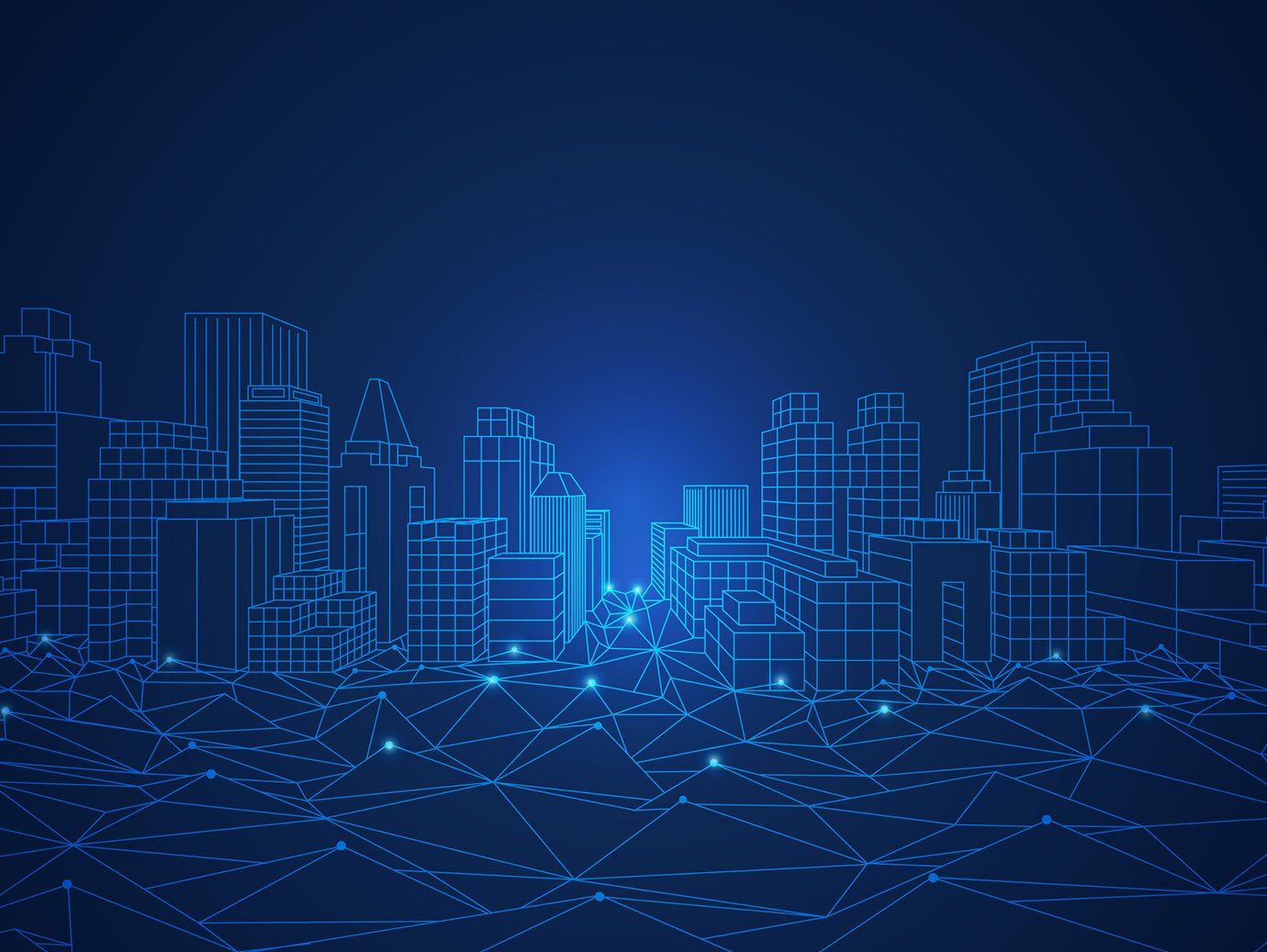 Dedicated to Quality
As one of the top HVAC manufacturers, YORK® heating and air conditioning products have been trusted in the world's most prestigious buildings for more than 145 years. That legacy of trust lives on in tens-of-thousands of installations all over the world, where caring and honesty help us provide the best solutions to every customer.

To help keep your system running at peak performance, world-class YORK® service and support stands behind every system we sell. From a simple retrofit all the way to the most complex, custom installations in the world, every YORK® system is designed for efficient, long-lasting performance that uses less energy and that runs more efficiently in real-world conditions. Among major HVAC manufacturers, YORK® has a long-held reputation of technical excellence, dedicated customer support and outstanding quality that backs every customer and every contractor – ensuring a smoother experience, and a better long-term investment. That's the YORK® advantage.
Trusted in the world's most prestigious buildings for more than 145 years and backed by world-class service and support, every YORK® system is designed to deliver performance that uses less energy and that runs more efficiently in real-world conditions.
Featured YORK® Commercial Products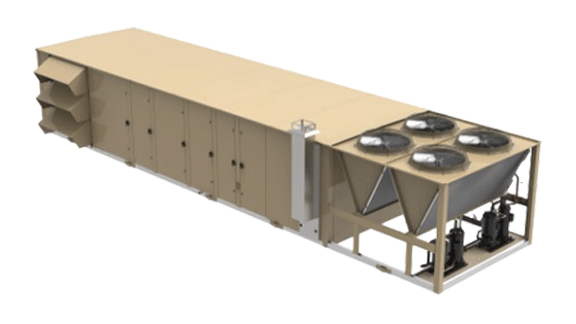 YORK® Sun™ Premier rooftop units meet stringent DOE 2023 energy efficiency requirements with options to meet 2019 CEE highest tier ratings.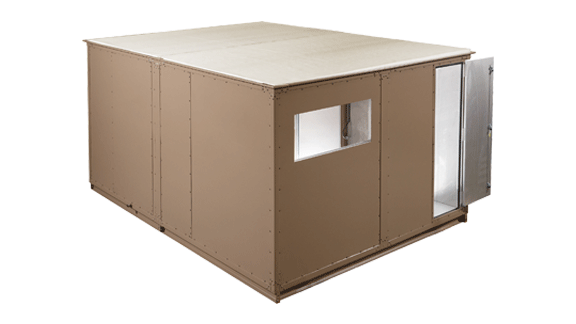 Solution™ Outdoor air handlers combine the benefits of a semi-custom platform with reliable, efficient performance in outdoor applications.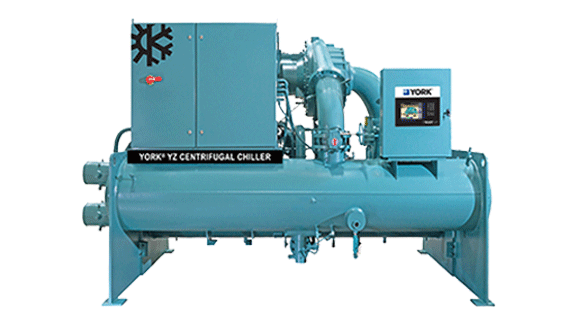 The YZ Chiller challenges everything about conventional water-cooled chiller design to deliver superior, real-world performance.