Resources for Professionals
YORK® is dedicated to helping pros like you get the job done. Below, you'll find resources for specific challenges. If you need additional tools or information, please contact us.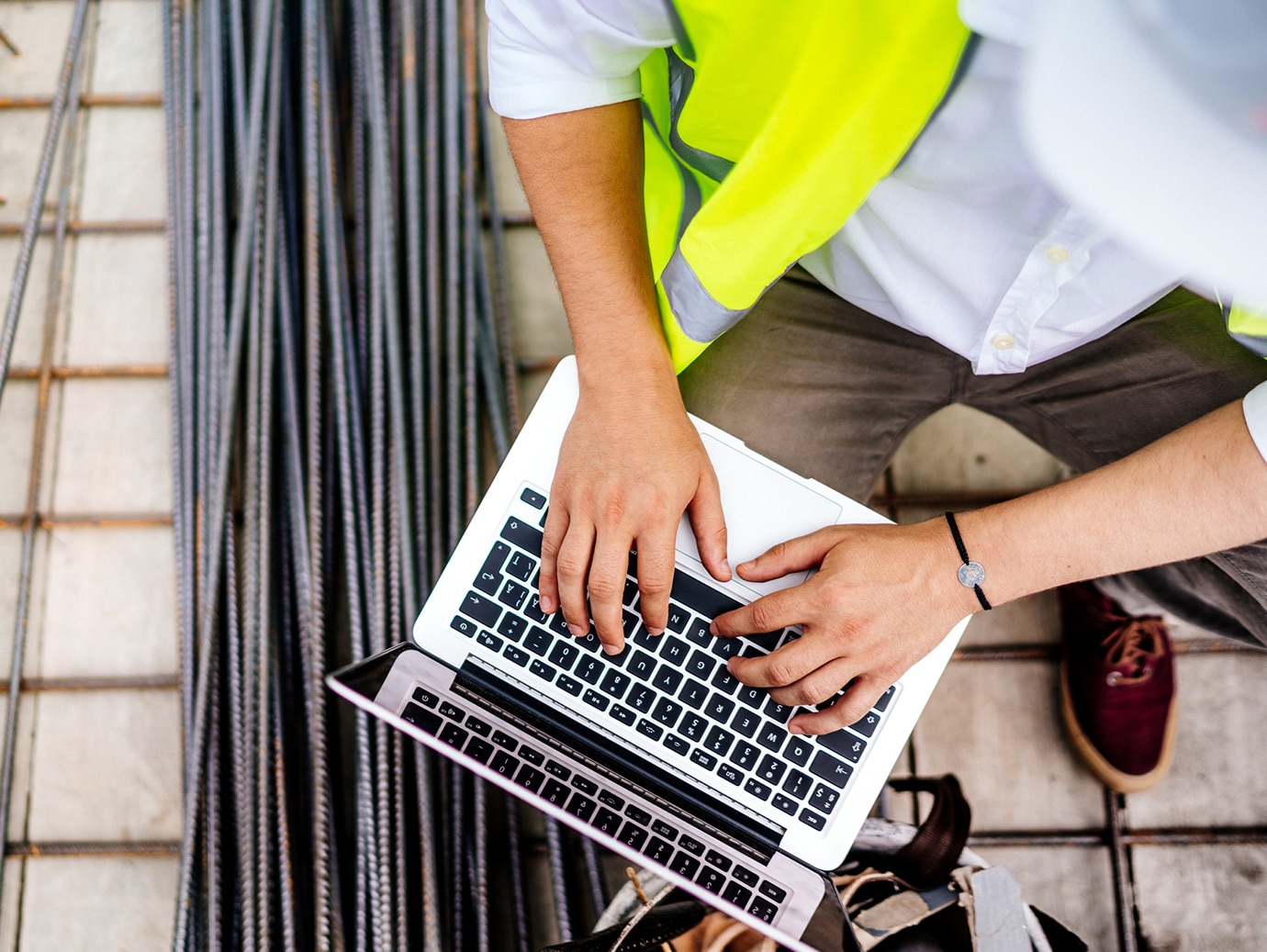 YORKworks Customer Edition
Select, rate and configure small tonnage chillers, air handling units (including factory-packaged controls), packaged systems and related components with this equipment selection software.
Contact us for more information
HVAC Navigator®
Browse HVAC products, order items, manage warranty claims, look up and buy replacement parts while collaborating with others.
Visit the HVAC Navigator website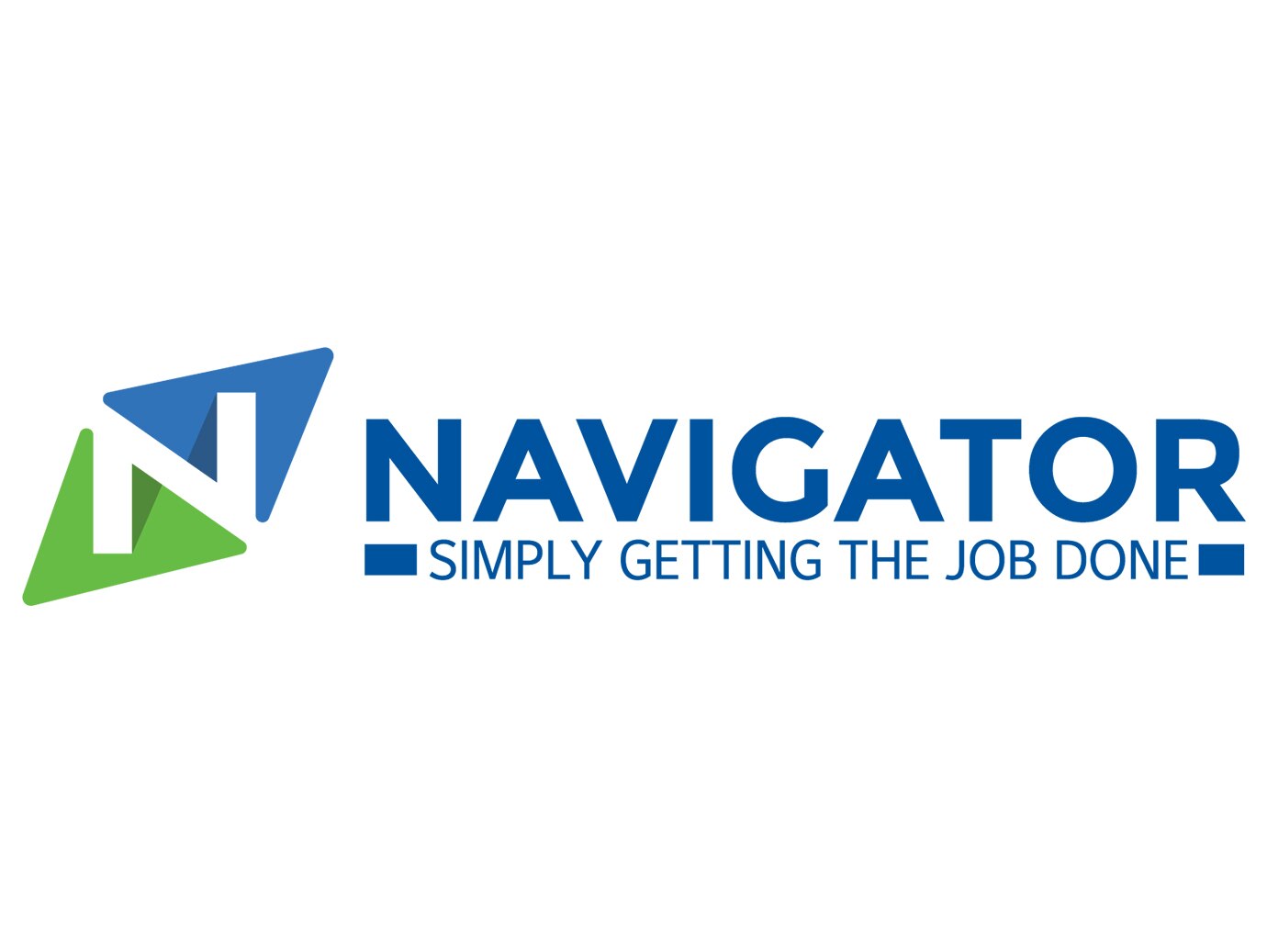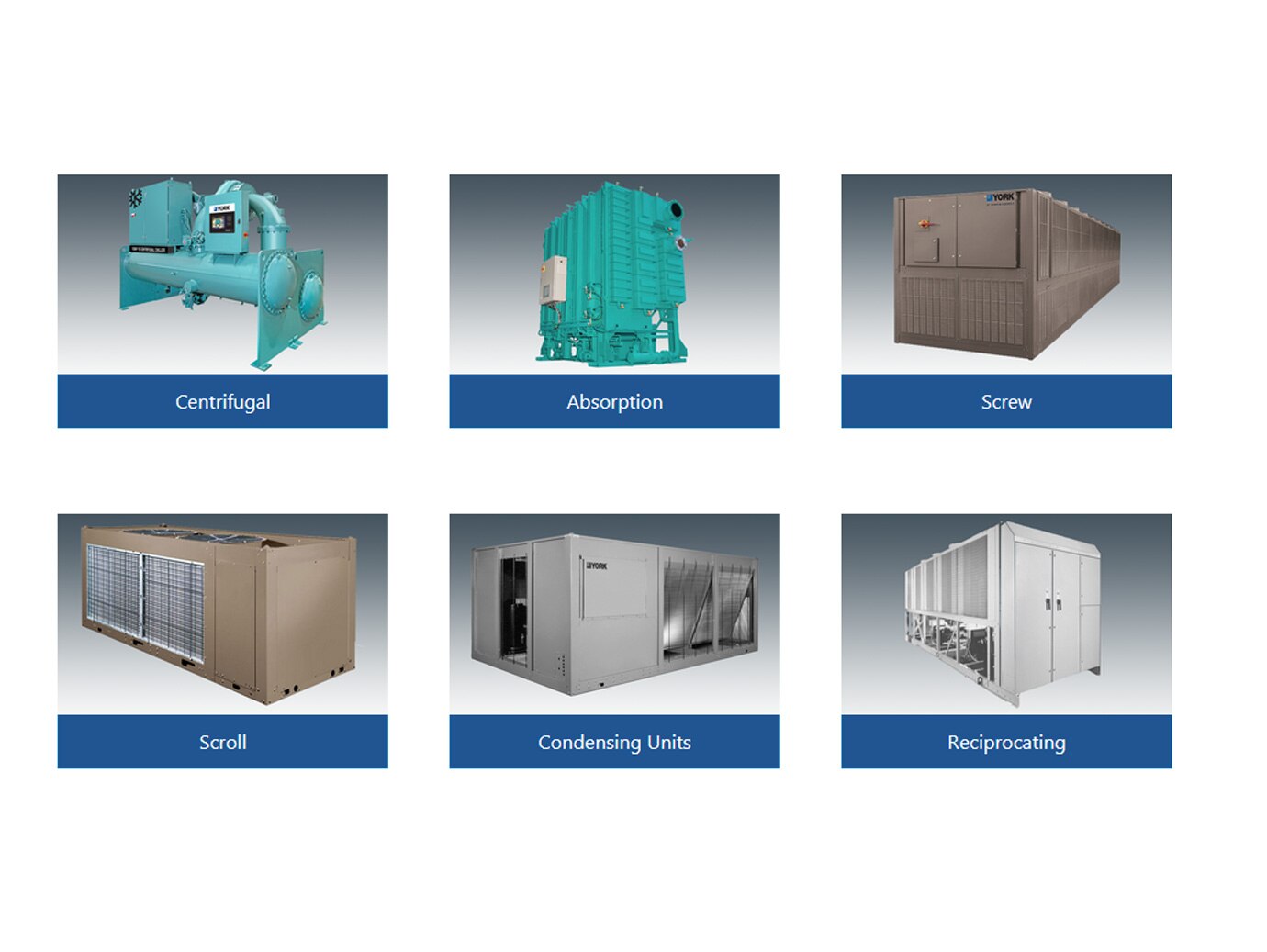 Knowledge Exchange
Explore chiller-specific engineering guides, installation operation and maintenance (IOM) manuals, service manuals, technical support literature and more.
Visit the Knowledge Exchange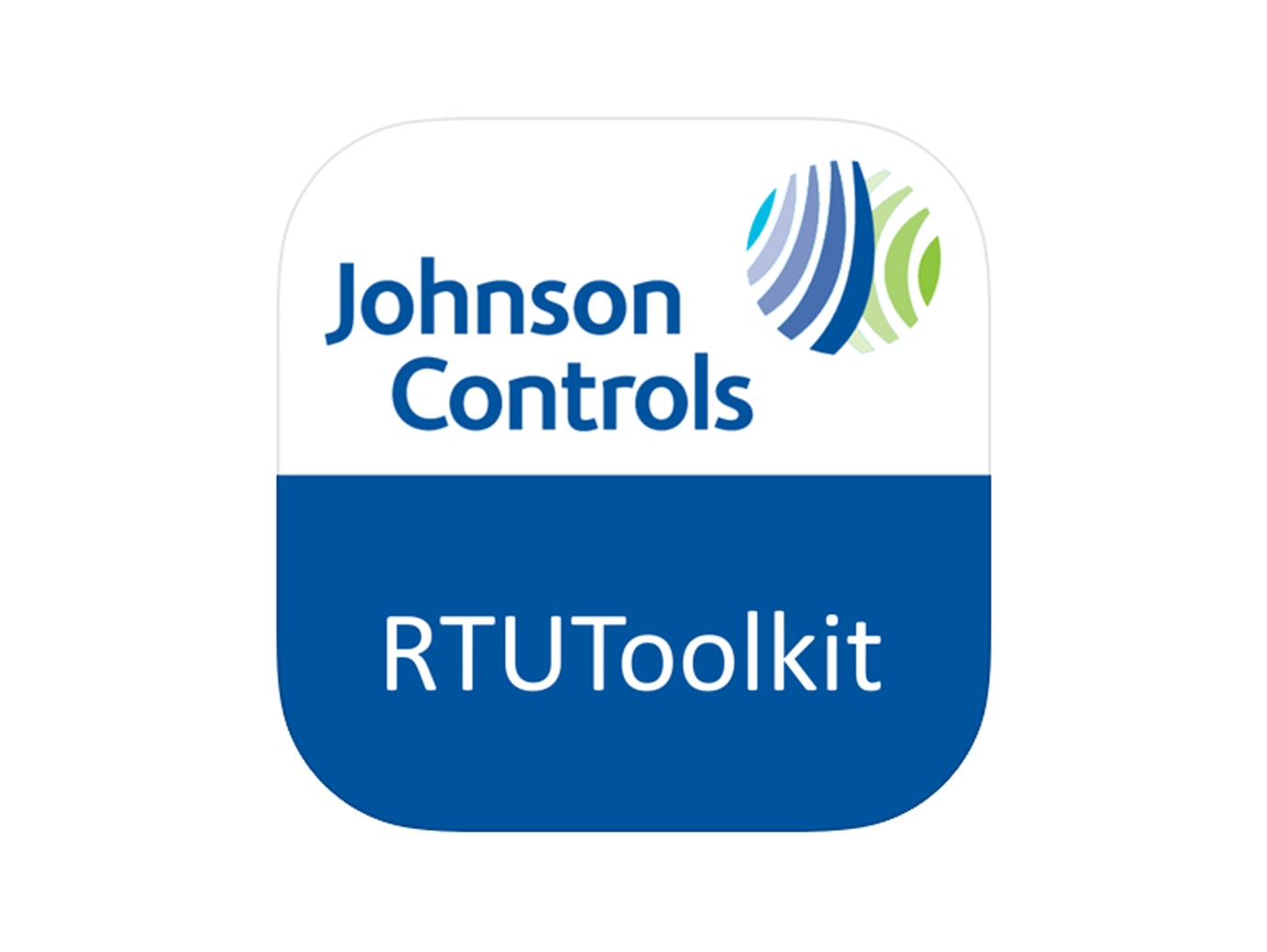 YORK® RTU Toolkit
Get rooftop unit-specific information by simply scanning a QR code on the unit or by entering a serial number. Accessible information includes system start-up, installation information, operating documents, warranty information, wiring diagrams and promotional warranty registration.
Download the RTU Toolkit (Apple iOS)
YORK® Chiller Parts
Experience enhanced customer service with the YORK® Chiller Parts Center while gaining access to YORK® system parts and convenient troubleshooting information.
Download the Chiller Parts app (Apple iOS)