Packaged Rooftop Units
Superior Efficiency, Greater Control, Unmatched Comfort
The YORK® Rooftops Difference
With a Reengineered Rooftop Product Portfolio, our commitment to quality is built into each product. We have expanded manufacturing, including advanced testing labs dedicated to rooftops. Our one-of-a-kind Ducted Systems Academy features 30,000 sq. ft for remote and hands-on training. Our products are tested to the extreme, so it's no wonder we have class-leading efficiency and flexibility, backed by an industry-leading warranty. Peace of Mind – from the rooftops.
Benefits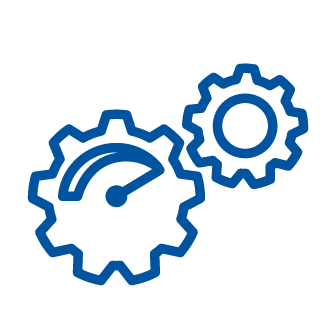 OPTIMAL EFFICIENCY
YORK® Packaged Rooftop Units for heating and air conditioning meet code compliance and go a step further by significantly cutting energy costs.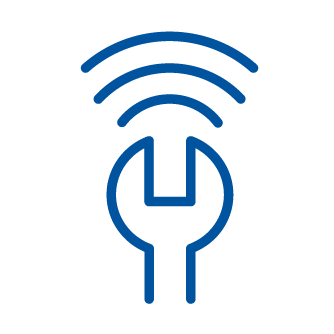 EASY INSTALLATION
Key product design features, along with embedded Smart Equipment, ensure easier HVAC installation, start-up and commissioning.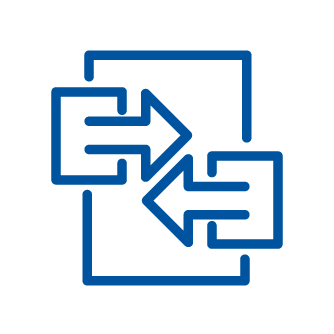 IMPRESSIVE FLEXIBILITY
A wide variety of heating and air conditioning options and a number of field-installed accessories better meet the needs of your application.
Light Commercial Rooftops
Comprehensive 3-12.5 Tons offerings in three platforms
Delivers simplicity and performance that give you an advantage on almost every rooftop project.
Economical, go-to product for new construction and replacement.
Premium cabinet with maintenance-friendly standard features for the service professional such as slide-out blowers and tool-less, hinged access doors.
Commercial Rooftops
The most economical comfort cooling in the 15-27.5 Ton range
Ultra-high-efficiency packaged rooftop units deliver improved efficiency with intelligent control and operational flexibility.
Leads the industry with the most economical comfort cooling in the 15-27.5 ton range.
Applied Rooftops
Covering the market needs with three strong platforms
Designed for the feature rich applied market where flexibility and corresponding higher static cabinet and fan systems are important.
Featuring high-efficiency scroll compressors, YORK® YPAL Packaged Rooftop Units deliver superior energy performance and greater comfort for less.
Products
With a 3-150 ton capacity range and efficiency ratings as high as 17.5 SEER, YORK® Commercial Packaged Rooftop Units in both A/C and packaged heat pump models are Smart Equipment-enabled, while minimizing installation and operating costs. Each roof-mounted package unit combines efficiency, performance, and comfort.
Manufacturing Facility Tour