Commercial Split Systems
Smart Solutions for Challenging Conditions
For more than 140 years, YORK® commercial systems have provided heating and air conditioning solutions for some of the world's most demanding applications. Today, YORK® commercial split systems deliver the simplicity, efficiency and long-term reliability that give you the competitive advantage you need.
BENEFITS
RELIABLE PERFORMANCE
Built-in protections and certified safeties provide confidence while microchannel aluminum condenser coils ensure long-lasting operation.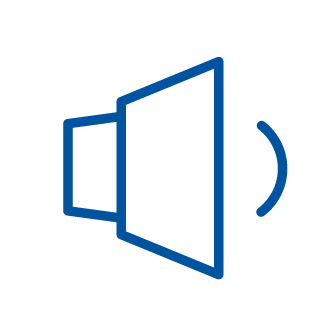 QUIET OPERATION
Every split system unit is made with sound-defeating technologies that reduce vibration and fan noise.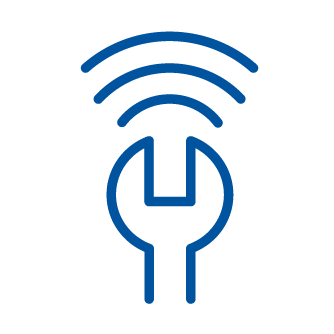 EASY INSTALLATION
YORK® commercial split system units are designed with the flexibility and compact footprint you need for easy installation.