Learn how YORK® products and services can help you achieve greater efficiency, optimization and sustainability in your, specific application.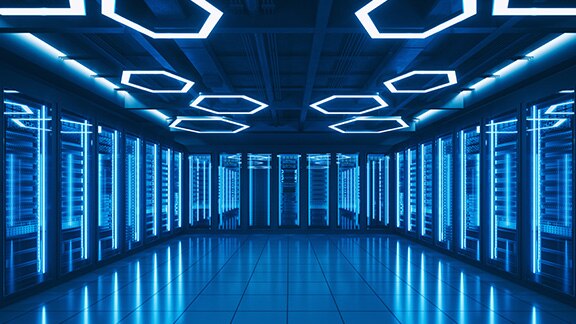 Data Centers
With mission-critical cooling demands, data centers require the most efficient and reliable HVAC solutions.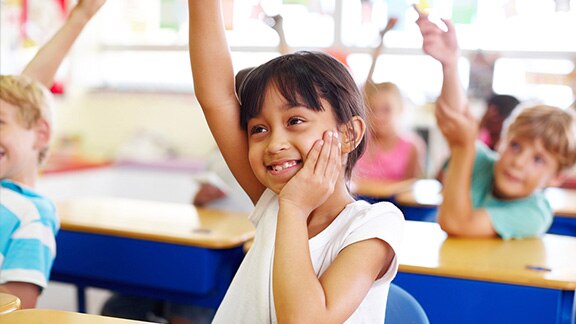 K-12 Education
Help school districts prosper and students achieve more with efficient, sustainable and proven HVAC products and services.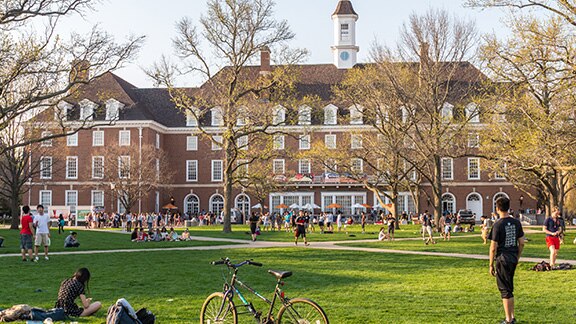 Higher Education
Provide quality learning and living environments with our intelligent, connected solutions.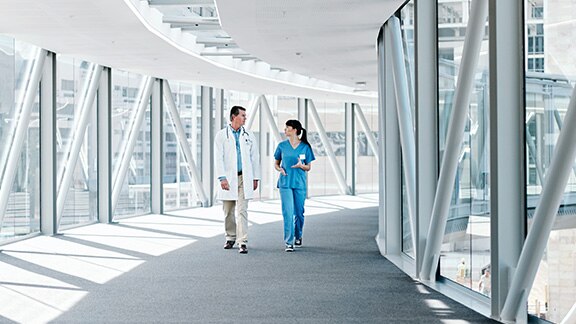 Healthcare
Ensure mission-critical temperature control to reduce risk while improving building performance and lowering operational costs.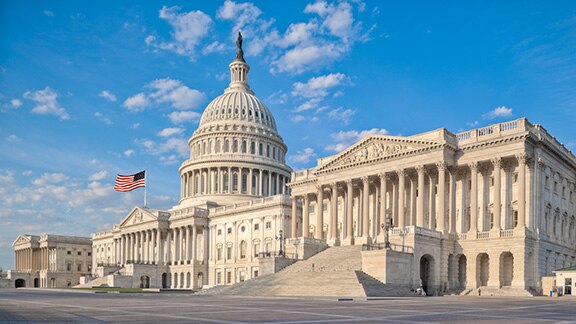 Government Facilities
Enable modernization while lowering energy costs through systems designed to last longer and run more efficiently.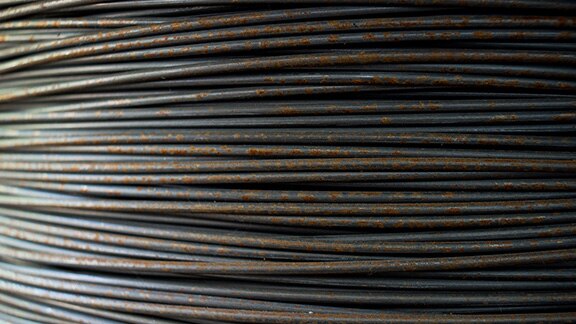 Industrial and Manufacturing
Reduce energy costs and improve site efficiency with connected, proven HVAC solutions.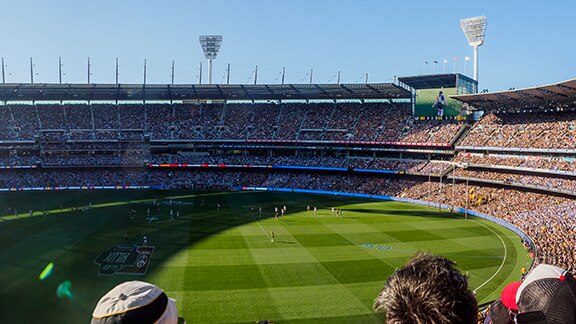 Sports and Entertainment
Overcome unique challenges with solutions that designed to provide efficient and reliable climate control.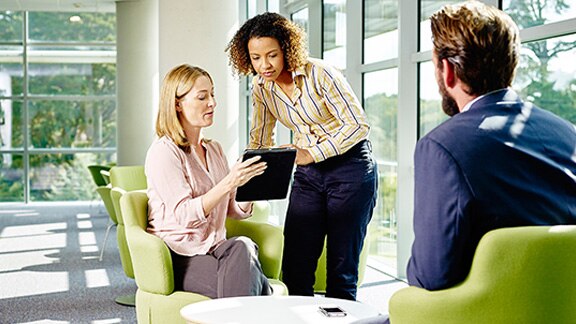 Commercial Office
We offer a wide spectrum of innovative products backed by expert installation and support to improve operational and energy efficiency.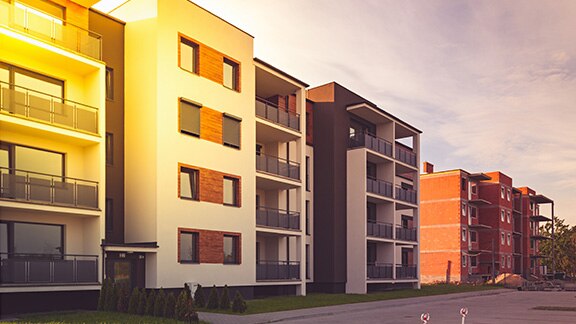 Multi-family, Residential and Lodging
From residences and condos to fitness areas and large banquet halls, our systems provide cost-effective comfort in applications with unique requirements.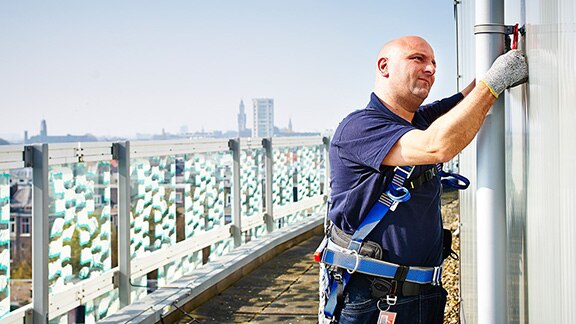 District Cooling and Heating
Achieve energy savings and long-term sustainability goals with our proven district cooling and heating solutions.