Variable Refrigerant Flow Systems
Variable Refrigerant Flow (VRF) Systems
VRF systems for new construction and retrofit projects
Your projects demand precise solutions. YORK® delivers. YORK® VRF HVAC systems provide unsurpassed efficiency with flexible installation and design options. Select from a wide range of indoor and outdoor units and accessories. Our VRF experts are here to support you when you need it.
VRF Product Catalog
BENEFITS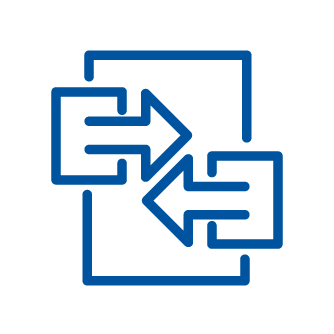 SUPERIOR FLEXIBILITY
YORK® VRF products are available in a variety of sizes and extended operating ranges to meet the demands of your project.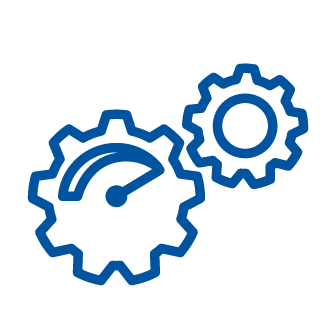 UNSURPASSED EFFICIENCY
Precisely balance comfort and efficiency in each zone. YORK® VRF systems deliver up to 30% energy savings compared to conventional systems.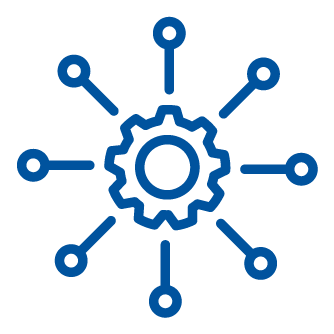 PRECISE SOLUTIONS
The expanded YORK® VRF product line delivers extended operating ranges and space-saving solutions that reduce installation costs.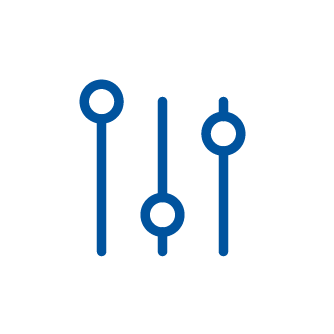 EXCEPTIONAL CONTROL
From hard-wired to Wi-Fi® enabled, system controls can be integrated into BAS or network programs and provide full-system and zone control.