Parts
The right parts from the people you trust: Count on genuine YORK® parts and supplies to complete your repair or maintenance projects.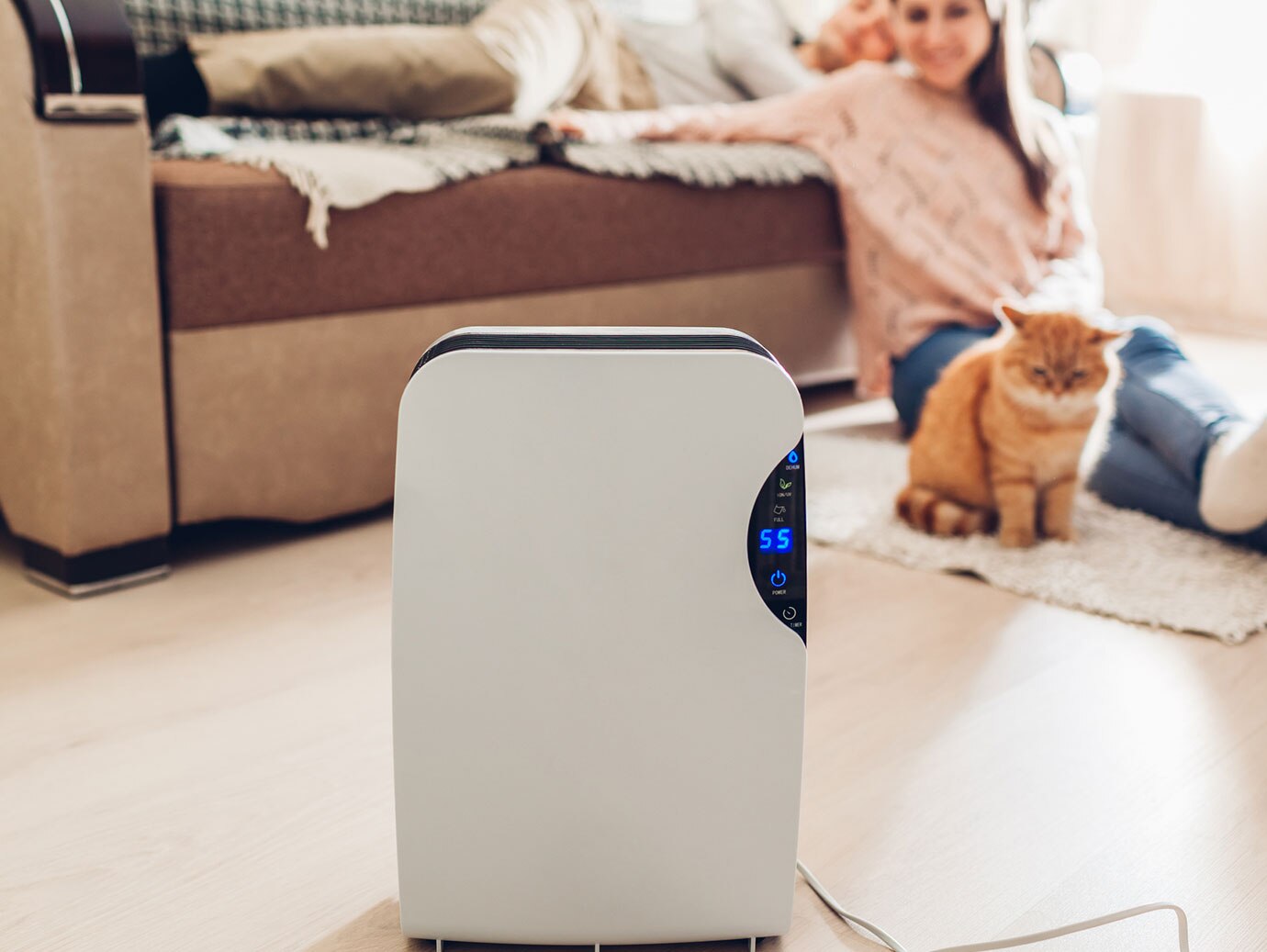 Light Commercial and Residential Parts
With more than 24,000 parts and tools, your local Source 1® dealer is your authorized, one-stop parts and equipment supplier for YORK® and other Johnson Controls systems.
Find Light Commercial and Residential Parts
Condensing and Outdoor Packaged Unit Parts
Through Johnson Controls, we provide YORK® OEM parts, controls and services to ensure efficient performance and reliable operation of your buildings' condensing and outdoor rooftop units.
Find Condensing and Packaged Unit Parts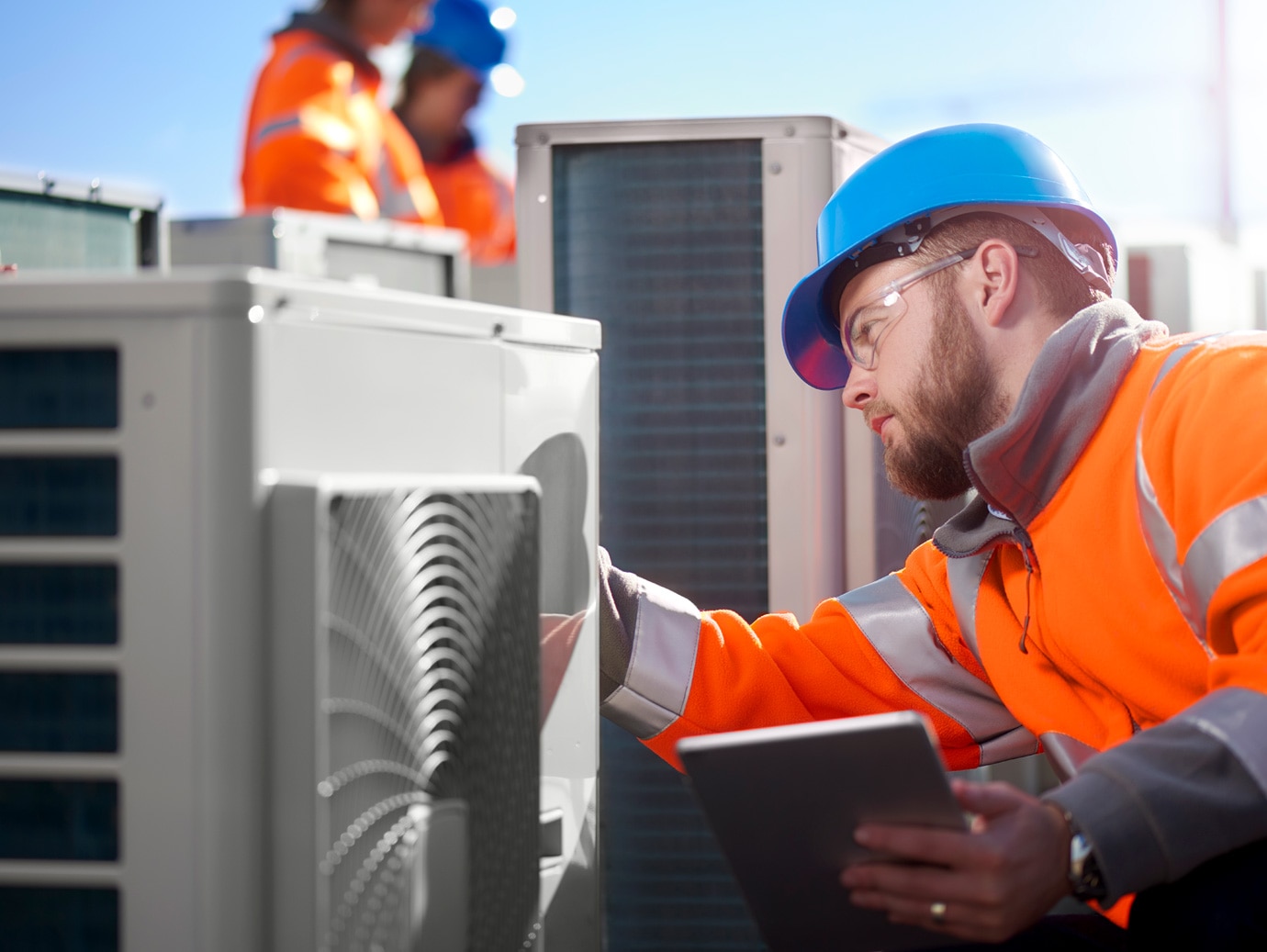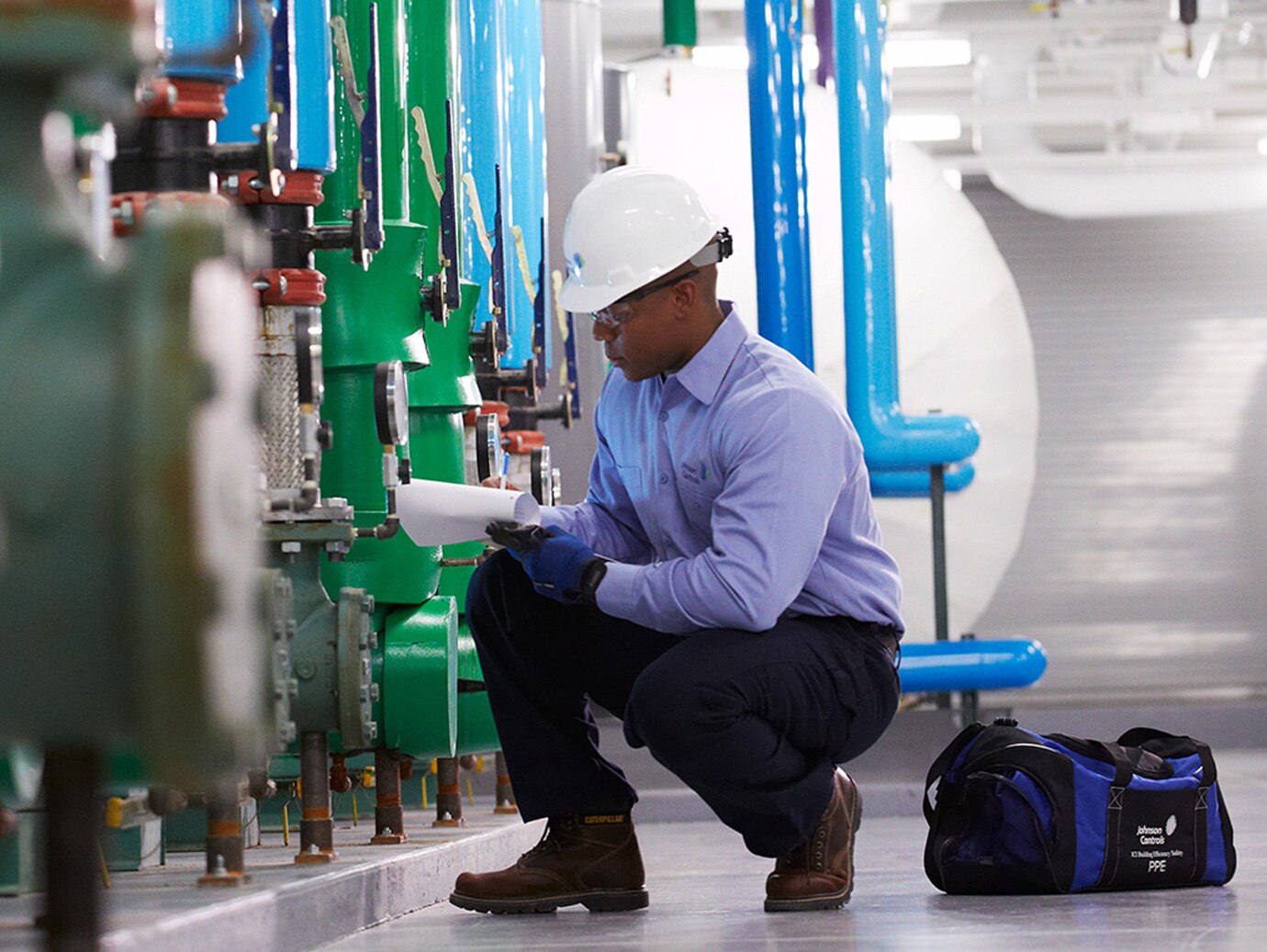 Chiller Parts
Johnson Controls provides YORK® OEM parts and resources to help keep your chiller running at maximum efficiency with fewer interruptions and reduced repair costs.
Find Chiller Parts
Airside Parts
With OEM parts for air handlers and air systems from Johnson Controls, you'll get the right form, fit and functionality to help ensure clean, energy-efficient operation for years to come.
Find Airside Parts