YZ Magnetic Bearing Centrifugal Chiller
YZ Magnetic Bearing Centrifugal Chiller
150-2,020 TR (530-7,104 kW)
The YORK® YZ challenges conventional, water-cooled chiller design to deliver superior performance, lower cost of ownership and a new definition of sustainability.
Innovative design with magnetic-bearing driveline
Variable-speed drive centrifugal compressor
Low global warming potential (GWP) refrigerant R-1233zd(E)
Back to Top
Fully Optimized for Ultimate Performance
The YORK® YZ Magnetic Bearing Centrifugal Chiller is a revolutionary advancement that challenges everything about conventional chiller design. Built upon decades of industry-leading chiller expertise, our engineers questioned every component and challenged every assumption. The result is the first chiller fully optimized for ultimate performance with a next-generation, low-GWP refrigerant, delivering exceptional efficiency and operation. It's the first chiller built to exceed every expectation.
Benefits
ENERGY SAVINGS
The YORK® YZ provides better efficiency at every operating condition, making it the quickest way to save money in your building's budget.
REDUCED MAINTENANCE COSTS
YORK® YZ delivers lower maintenance costs with magnetic bearing technology that uses fewer moving parts and eliminates lubrication needs.
PEACE OF MIND
Smart Connected Chiller technology uses remote monitoring and predictive analytics to proactively diagnose issues and reduce downtime.
SUSTAINABLE
Optimized design for the highest efficiency and a low-GWP refrigerant make the YORK® YZ Centrifugal Chiller the best choice for the environment.
Features
With variable-speed drive, a variable-geometry diffuser and magnetic-bearing technology YORK® YZ delivers up to 35% annual energy savings versus traditional, fixed-speed, oil-bearing chillers
Robust and reliable high-speed, hermetic induction motor reduces maintenance
This low-pressure chiller has been fully optimized around R-1233zd(E), which has a GWP of 1 and an A1 ASHRAE safety classification
Data can be securely connected to analytics platform for remote monitoring and predictive diagnostics
Patented capacity control technology provides rapid response to the load on the building, ensuring the YZ does not waste energy or work harder than needed
Magnetic-bearing driveline offers outstanding reliability and 80% fewer moving parts than traditional oil- or refrigerant-lubricated drivelines
Optimized, single-stage compressor design provides best real-world energy efficiency and the widest operating range at off-design conditions
OptiView™ Control Panel with connected service offers 100 set points, readouts, alerts, trending reports and more
Patented falling-film evaporator design reduces refrigerant charge up to 60%, and reduces evaporator shell size up to 20%
Johnson Controls earns world's first ISASecure® Component Security Assurance Certification for Smart Buildings Product​
As cybersecurity threats continue to rise, the ISASecure cybersecurity program has taken a market-leading step into the smart buildings space

ISASecure CSA certification of the YORK® YK and YZ Centrifugal Chillers exemplifies Johnson Controls leadership in bringing cyber-resilient solutions to the smart buildings market

Certification to the ISA/IEC 62443-4-2 standard provides assurance that Johnson Controls and the YORK® brand adhere to stringent ISASecure technical security requirements for IACS components

Certification to the ISA/IEC 62443-4-1 standard provides assurance that Johnson Controls and the YORK® brand adhere to stringent ISASecure development lifecycle requirements
Read the full release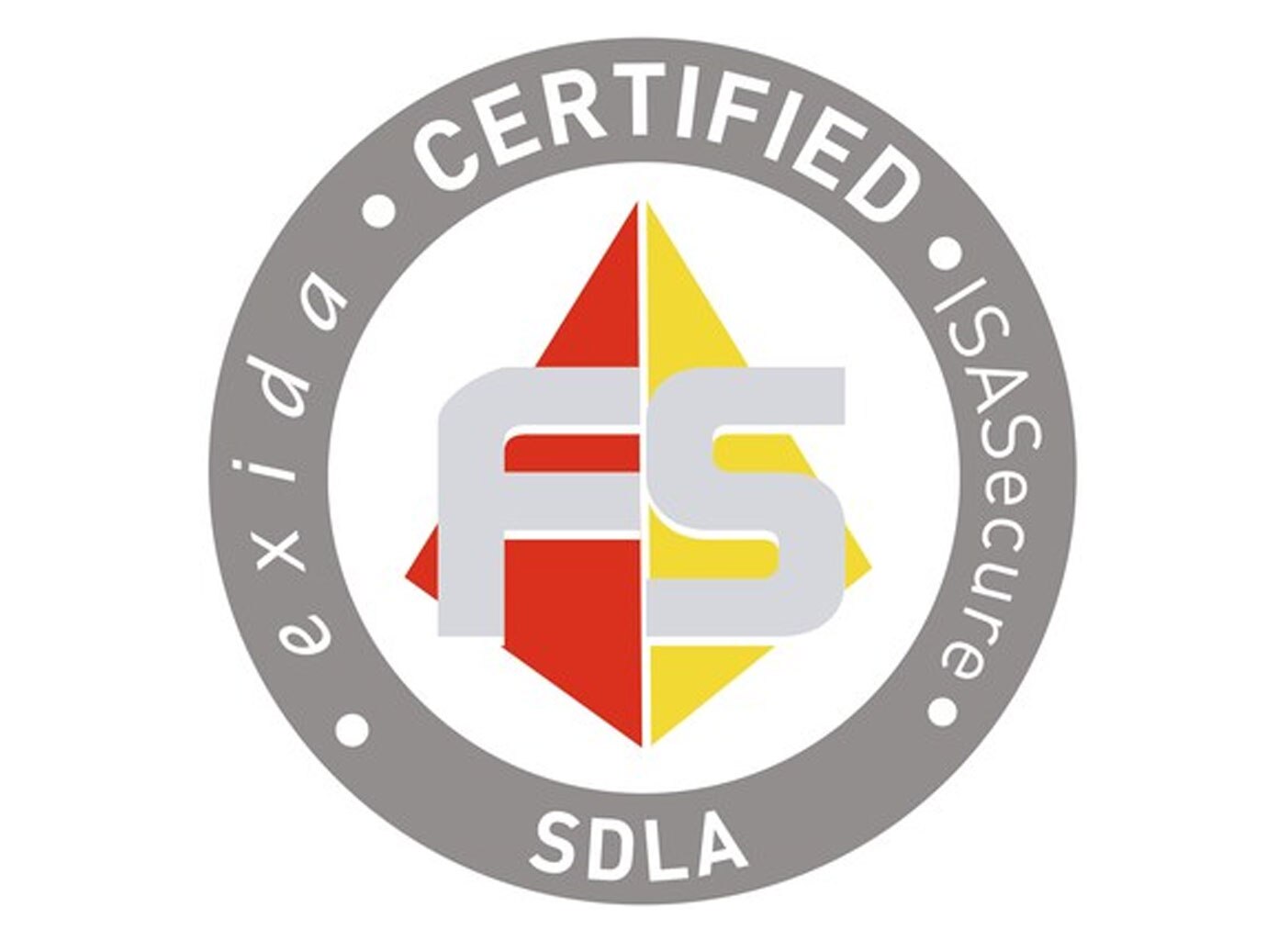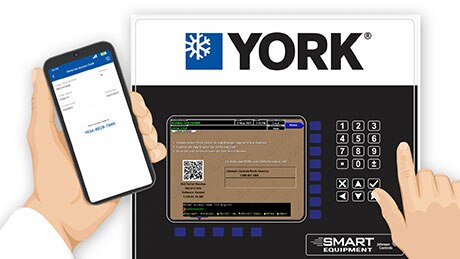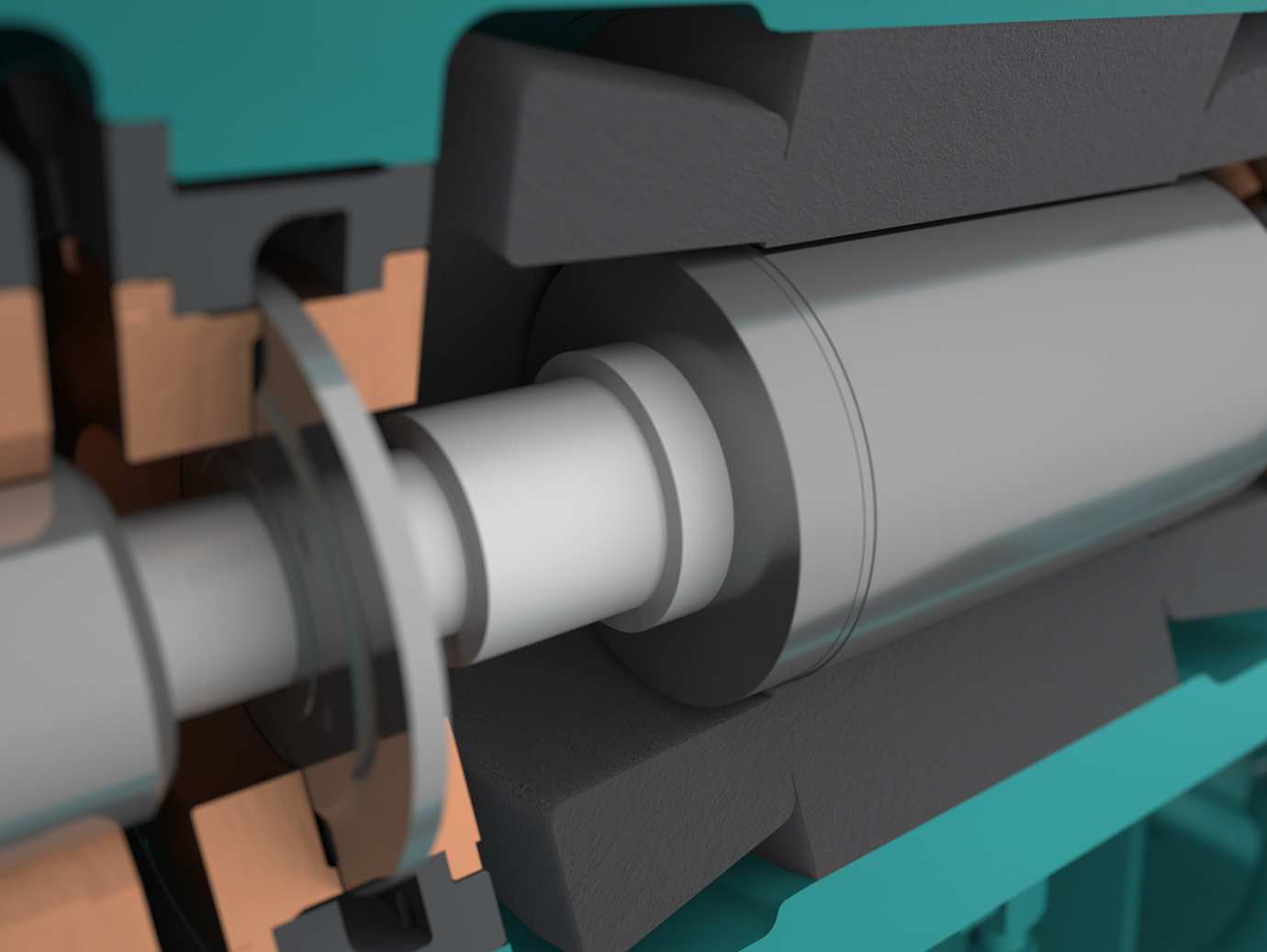 Not All Oil Free Centrifugal Chillers Are Created Equal
With various chiller design options to choose from, select the best oil-free chiller design to get the most out of going oil-free.

Learn More
Dependable Operation With Faster Recovery
The YORK® YZ Quick Start feature provides the fastest chiller restart following a power failure, allowing for capacity recovery and reducing the risk of cooling disruptions.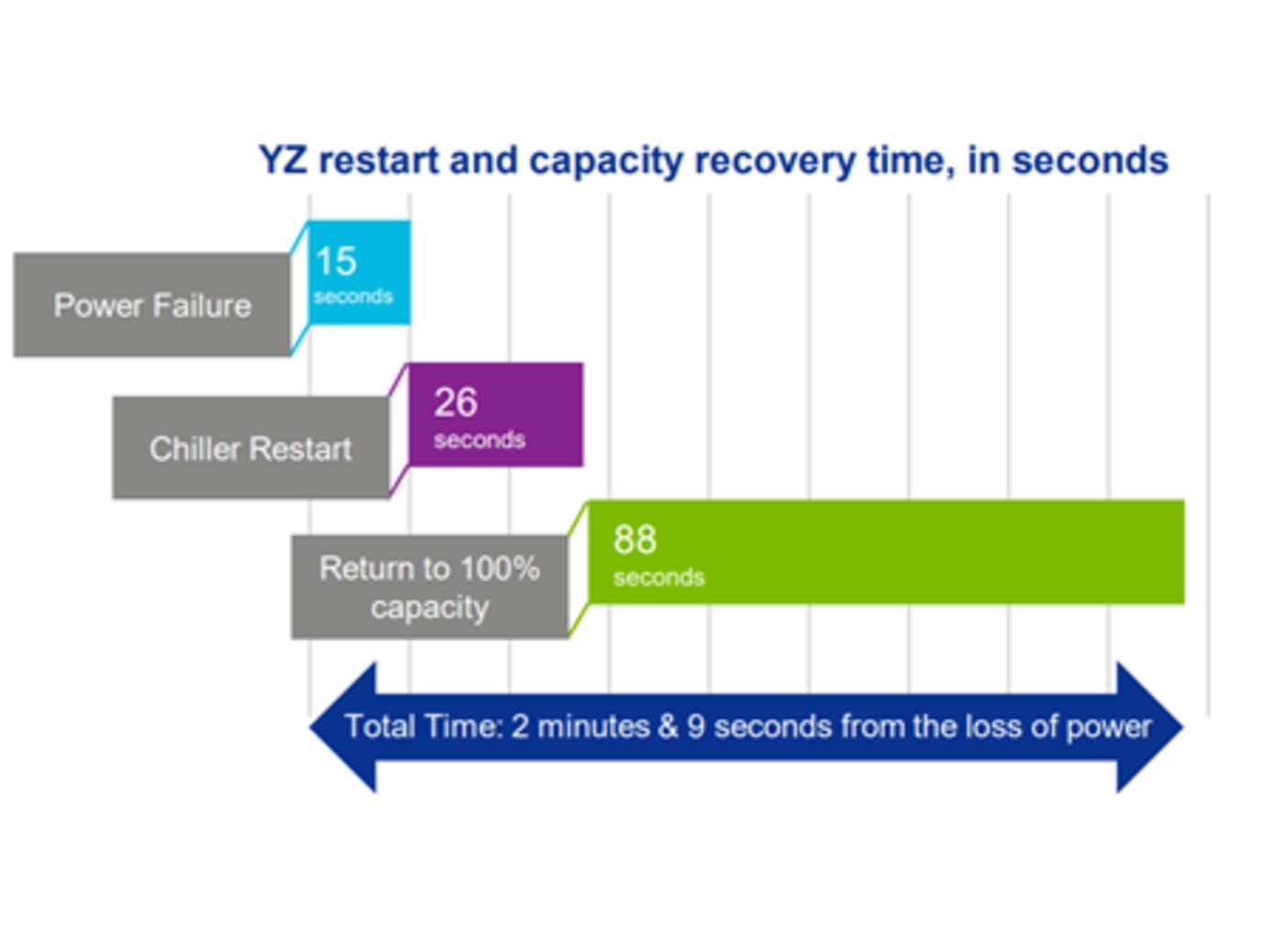 Revolutionary Design and Ultimate Performance
YORK® YZ Proprietary Chiller Design

Learn More