Condensing Units
Remarkable Performance
A condensing unit can have a significant impact on the productivity, reliability and energy efficiency of your building. No matter the scale of your location, we offer highly efficient, sustainable and easily serviceable air-cooled condensing units that deliver superior performance.
DOWNLOAD PRODUCT LINE CARD
BENEFITS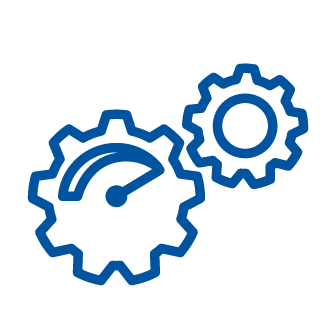 EFFICIENT
Achieve superb performance no matter the scale of your application.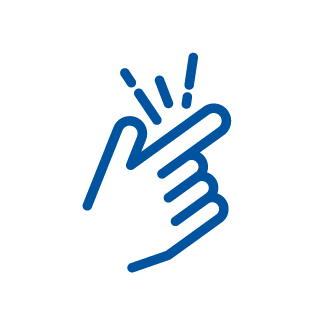 SIMPLE TO OWN AND OPERATE
These units are easy to maintain for reliable, long-lasting performance.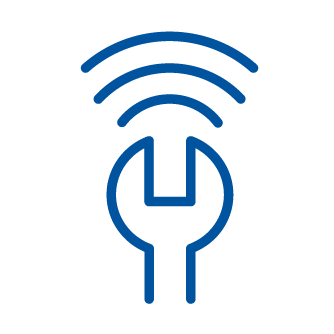 RELIABLE
These air-cooled condensing units are specifically designed for outdoor installations.