Absorption Chillers
Increased Reliability and Efficiency
Achieving building efficiency and meeting environmental demands requires innovative chiller options. As a global leader in chiller design, YORK® delivers.
Download Product Line Card
BENEFITS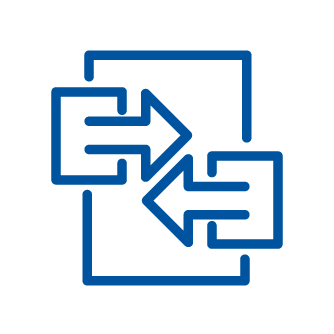 FLEXIBLE DESIGN
A variety of driving heat sources and the broadest product range available provides greater application diversity.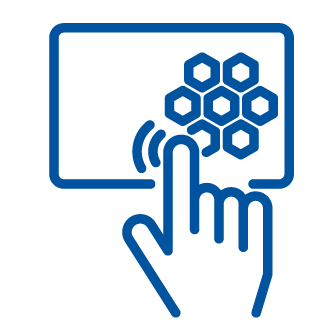 INNOVATIVE TECHNOLOGY
Two-step evaporation and absorption cycle combined with a parallel flow reduces the risk of crystallization and increases efficiency.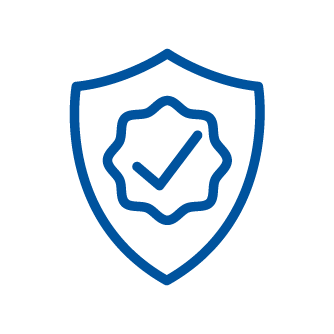 PROVEN RELIABILITY
Since 1960, YORK® has led the industry in absorption chiller technology, offering the most advanced, diverse product portfolio.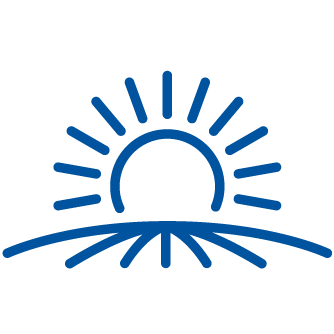 UNMATCHED SUSTAINABILITY
Using water as the refrigerant yields zero ozone depletion and global warming potential.