Chilled Water Systems
Cut Energy Costs Through Smart Design
The industry's widest range of absorption, air- and water-cooled chillers and condensing units reduces energy consumption and emissions.
BENEFITS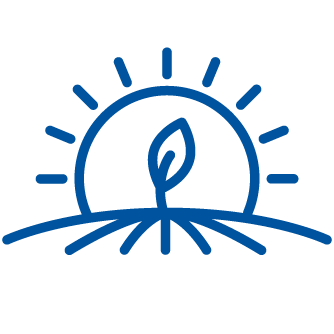 REDUCED EMISSIONS
Efficient units and intelligent technology save energy and cut emissions.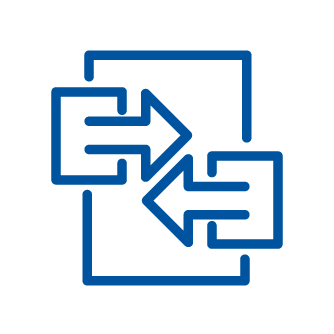 GREATER FLEXIBILITY
Our wide range of chiller designs fit almost any comfort or process cooling application – even heating.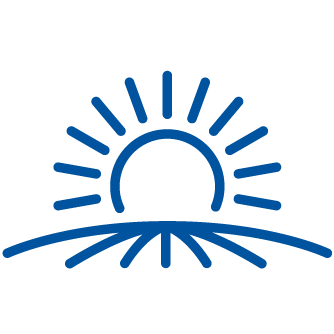 MORE SUSTAINABLE
YORK® chillers use environmentally responsible refrigerants.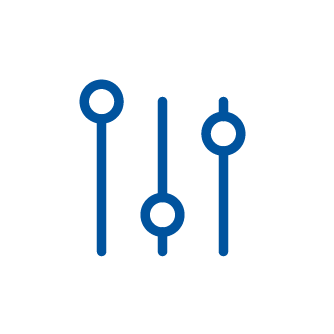 BETTER CONTROL
Smart Connected Chiller technology provides enhanced responsiveness and at-hand expertise.
Featured Product
Featured Solution
Featured Product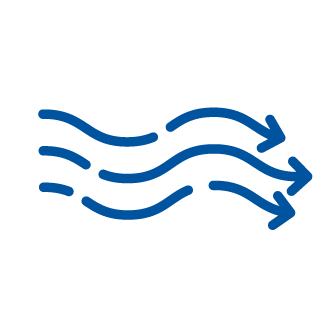 YZ Magnetic Bearing Centrifugal Chiller
The YZ challenges conventions to deliver superior, real-world performance, lower cost of ownership and a new definition of sustainability.
Featured Solution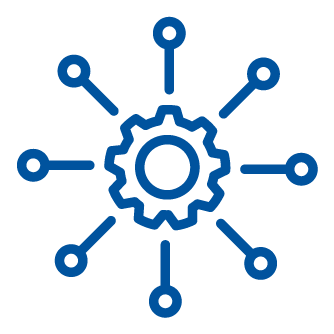 Smart Connected Chillers
Smart Connected Chillers integrate leading remote monitoring and cloud-based analysis tools that identify issues before they happen.