Fans and Ventilators
Enhancing Airflow Efficiency
At YORK®, we offer a comprehensive line of commercial and industrial supply and exhaust fans to help create more comfortable, quiet and energy-efficient spaces. Our world-class engineers and technicians work to design, test and deliver the right fan and ventilation solution to meet your needs.
BENEFITS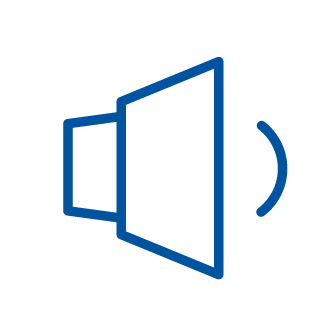 QUIET PERFORMANCE
YORK® fans and ventilation solutions all feature industry-leading acoustic technology.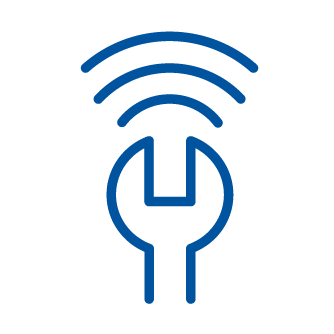 COMPREHENSIVE OFFERINGS
Our extensive line of exhaust and supply fans for roofs, walls or ceilings can meet the requirements of virtually any installation.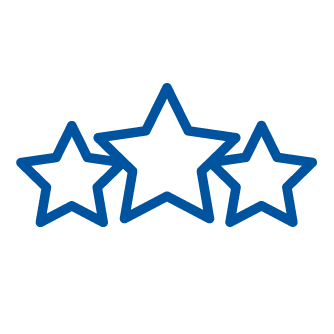 LONG-LASTING QUALITY
YORK® fans are designed and built for reliable, long-lasting performance in demanding commercial environments.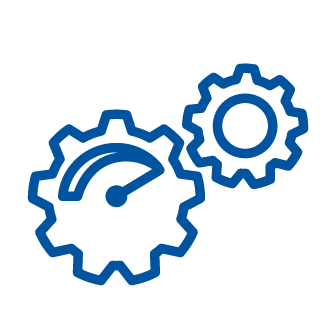 OPTIMAL EFFICIENCY
Maximize commercial fan efficiency with YORK® fans that move large amounts of air volume with a compact footprint.