Energy Recovery Ventilators
Energy Recovery Ventilators
Improve Indoor Air Quality and Reduce Energy Costs With ERVs
By delivering greater energy savings while improving comfort, YORK® Energy Recovery Ventilators (ERVs) are the answer to your indoor air quality needs. Energy Recovery Ventilation Systems provide increased ventilation rates and enable buildings to reduce heating and cooling loads.
BENEFITS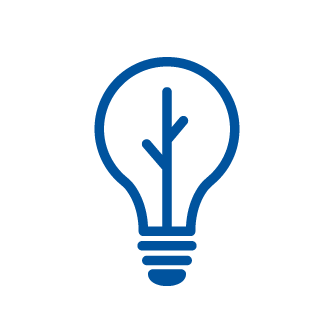 EXCEPTIONAL PAYBACK
Investing in ERV Systems can provide payback through energy savings and occupant productivity.
MANUFACTURED FOR LEED® BUILDING DESIGNS
Energy Recovery Ventilators can assist designers in acquiring energy credits for LEED® certification.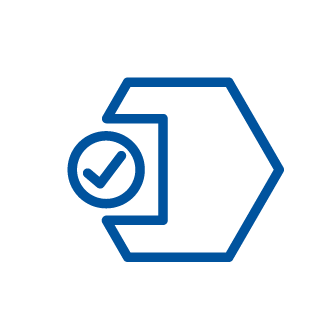 ASHRAE 62 COMPLIANCE
Energy Recovery Ventilators are an excellent choice to comply with outdoor ventilation requirements of ASHRAE 62.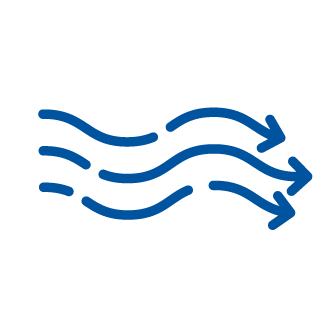 INDOOR AIR QUALITY (IAQ)
Introducing fresh, outdoor air to a commercial building is a key component in sustaining excellent IAQ and occupant productivity.