Chilled Beams
Improve Comfort and Energy Efficiency
YORK® Active and YORK® Passive Chilled Beams provide maximum comfort while reducing energy usage. These systems use chilled water to transfer heat and reduce air that is moved throughout a building. Their compact design makes chilled beams ideal for retrofit applications where space is limited.
BENEFITS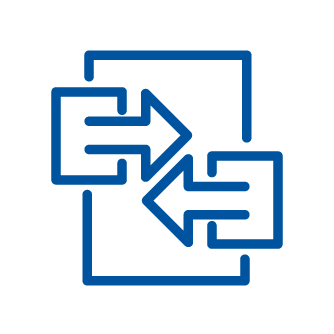 FLEXIBLE DESIGN
These versatile systems can meet the requirements of any installation.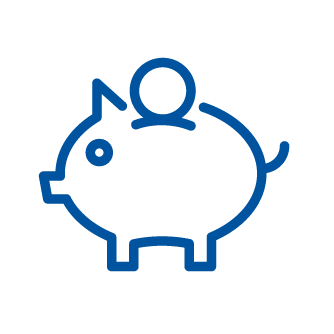 REDUCED UPFRONT COSTS
Chilled beams require less vertical space, which reduces material costs per floor.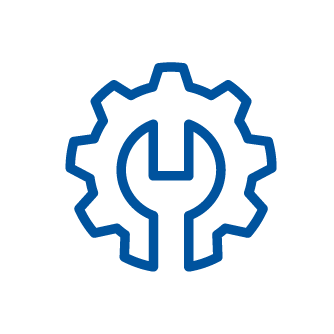 LOWER MAINTENANCE COSTS
There are no moving parts that require repair or replacement.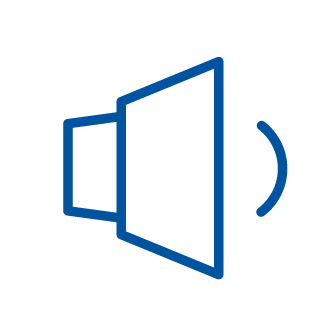 QUIET OPERATION
The absence of fans eliminates overall sound.