Commercial Equipment TEST
Nothing creates better, safer environments than YORK HVAC systems.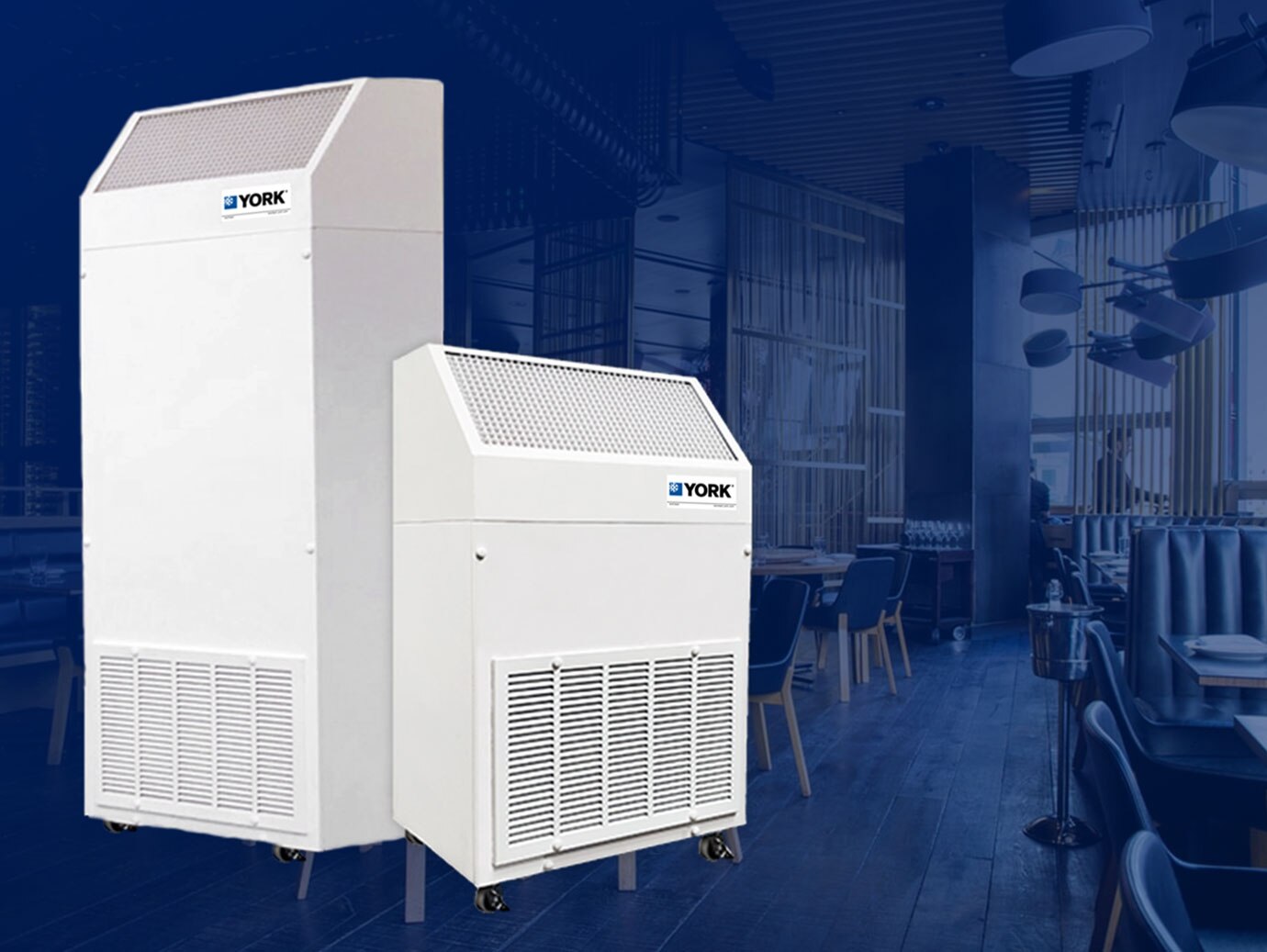 Welcome Your Customers Back with Confidence​
Welcome your customers back with confidence. IsoClean systems are portable and deliver in-room air cleaning that significantly improves the quality of any environment. Go to isoclean.york.com to learn more or order one for your business, today.
Order Now
World-class Support
Whether it's training, parts, installation or service, taking control of your facilities – and the equipment that keeps it running – has never been easier.
Contact Us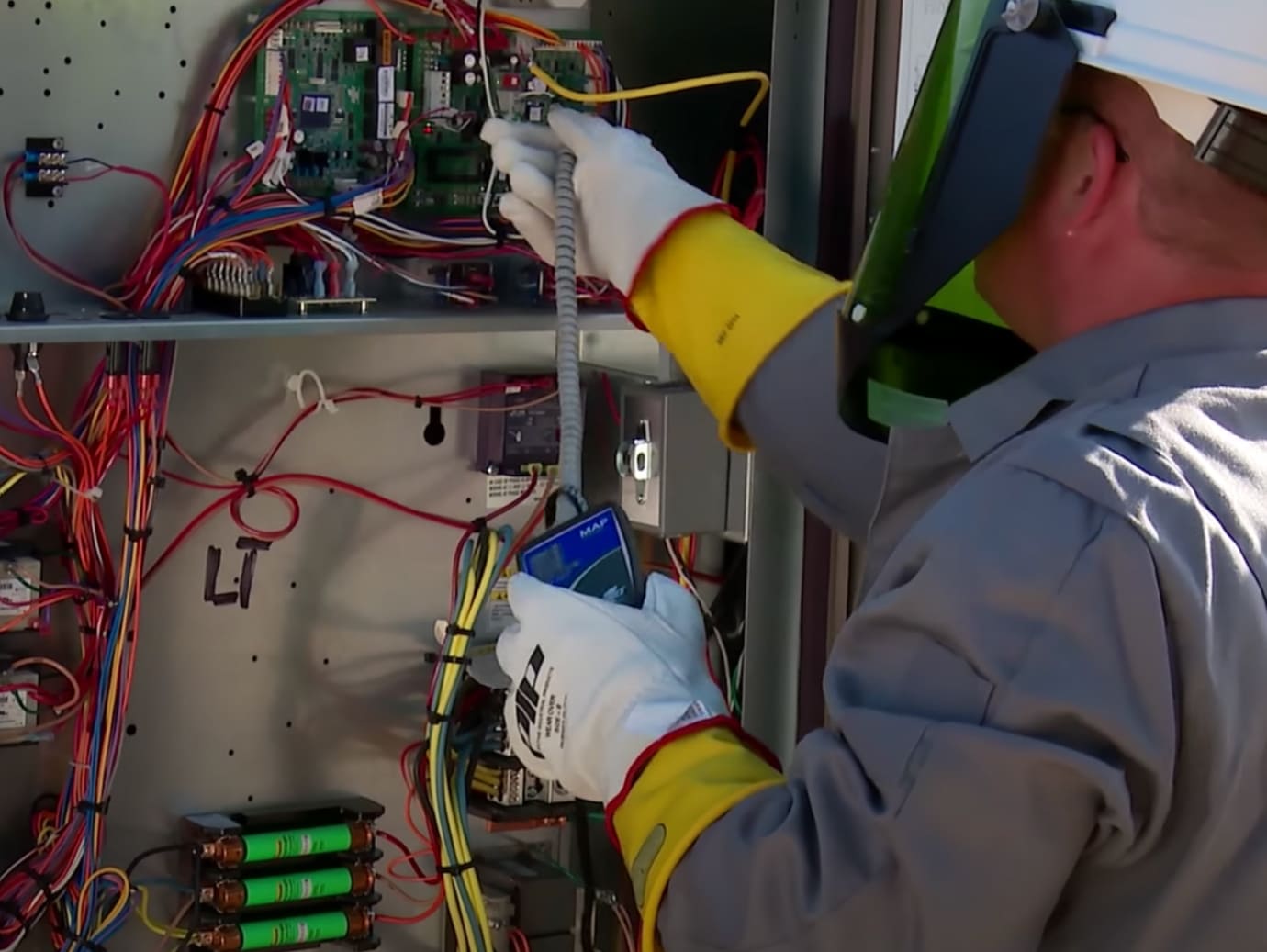 2023 Department of Energy Regulatory Requirement Changes
On January 1, 2023, the Department of Energy (DOE) will enact new minimum efficiency requirements for residential and commercial HVAC equipment. Learn how we're already making changes to YORK® products to meet the new requirements, and what to expect in 2023.
Access Our DOE Resources
Smarter Buildings
The Verasys plug-and-play controls system integrates heating, ventilation, air-conditioning and refrigeration (HVACR) equipment and controls – without any special programming.
Learn More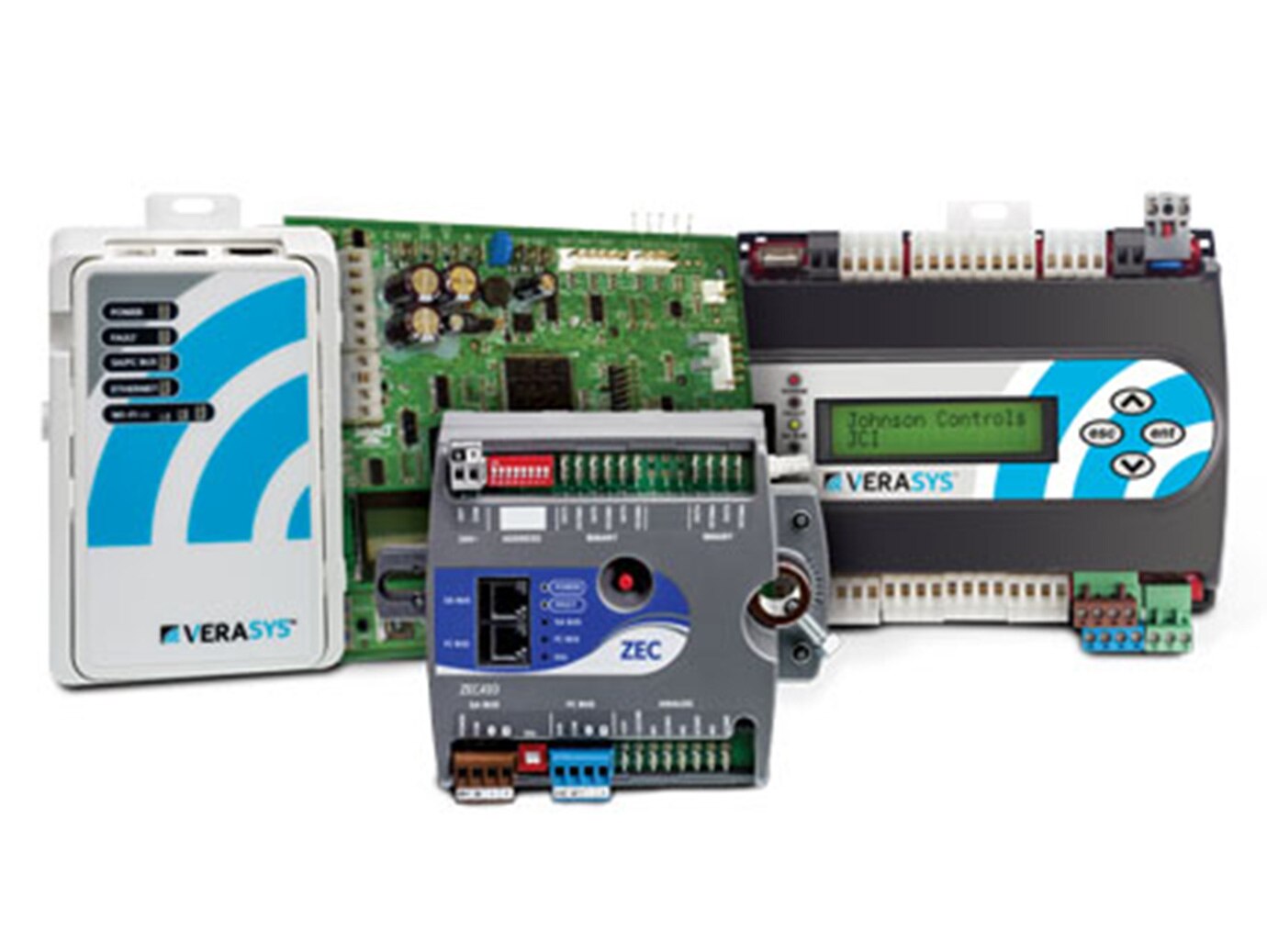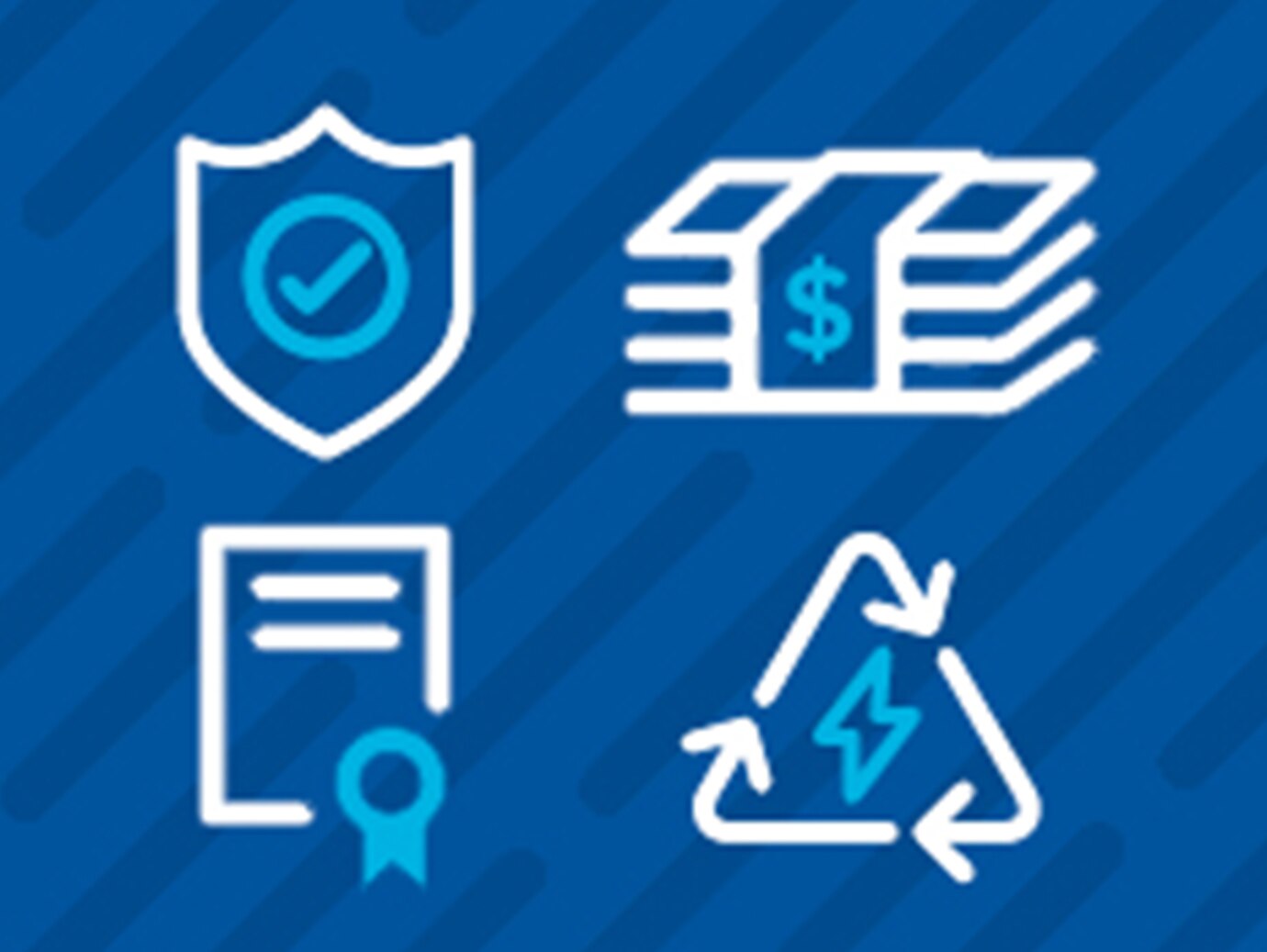 Sustainable Solutions
True sustainability is all about real-world performance and total environmental impact. YORK® systems are designed to reduce emissions, from beginning to end.
Learn More